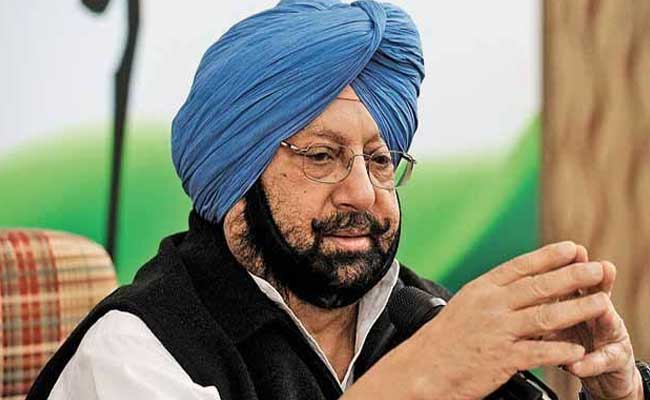 Highlights
Arvind Kejriwal seeks for Punjab, Haryana help to curb stubble burning
Amarinder Singh says Kejriwal doesn't understand the situation
In severe pollution crisis, Delhi engulfed in thick smog for days
Chandigarh:
Arvind Kejriwal is a "peculiar person with views on everything but no understanding", Punjab Chief Minister Amarinder Singh snapped today at his Delhi counterpart, who has blamed
the thick, deadly smog covering the capital
mainly on stubble burning in neighbouring states.
"Mr Kejriwal is a very peculiar person...he has his own viewpoints on everything without understanding the situation," Amarinder Singh said hours after Mr Kejriwal suggested that the Punjab and Haryana governments rise above politics and help evolve a solution to Delhi's air quality emergency.
"If I have got 20 million tonnes of paddy straw, if I ask the farmer to store this, farms will be covered with the paddy straw. Mr Kejriwal doesn't understand this problem," said the Chief Minister.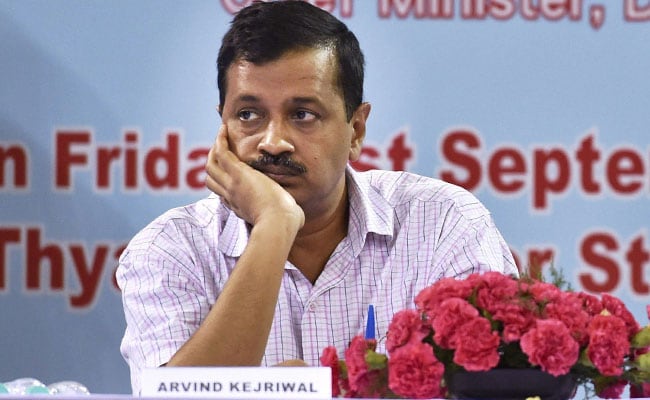 Mr Kejriwal had earlier commented that using force would not help end the farm burning problem in Punjab and Haryana, which is choking Delhi. "It's an economic problem. Unless the governments there don't find economically viable alternatives, this won't stop," said the Chief Minister after inaugurating air quality monitoring stations in Delhi.
"All of us (North Indian states) will have to keep politics aside and work together to tackle this huge problem of pollution," he added.
The Delhi Chief Minister said he had been asking, without luck,
to meet with his Haryana and Punjab counterparts
. "I haven't yet got a chance to meet the two Chief Ministers," he said.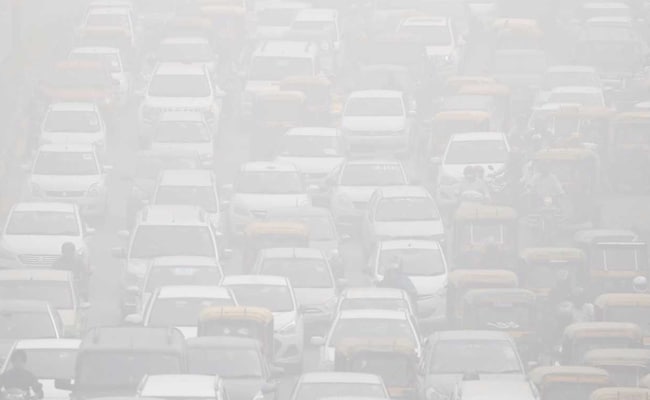 To Mr Kejriwal's comments, Amarinder Singh said that such a meeting of chief ministers would serve no purpose.
"Have requested PM to convene meeting of Chief Ministers of affected states along with union ministers... Just my meeting with Delhi CM (Chief Minister) resolves nothing," Mr Singh said.
He urged the Centre to "rise to the occasion" and "come to the rescue" of the farmers with financial aid to compensate for stubble management.
Delhi has been enveloped in grey smog since Tuesday and air quality has worsened by the hour, prompting the city government to announce school holidays and the return of the odd-even plan to drop the number of cars on the road by half.