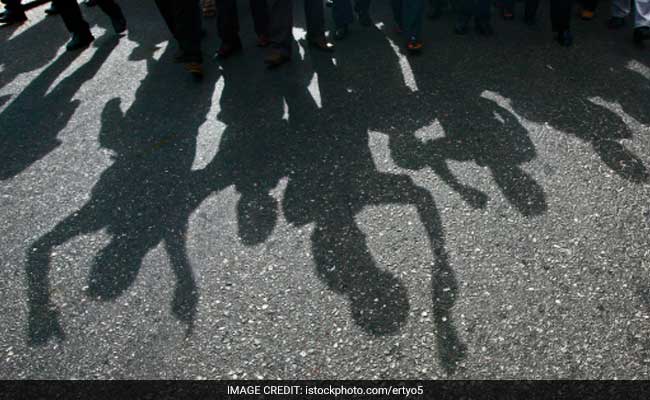 Itanagar:
Employees of the Arunachal Pradesh government will go on a two-day strike from Thursday to demand implementation of the recommendations of the 7th Pay Commission. The Congress also demanded that the Arunachal Pradesh government heed to the demands of the employees.
The Confederation of Service Associations of Arunachal Pradesh rejected partial fulfilment of its demand by the state government and decided to go on the two-day strike, the association's chief Pate Marik said.
If the demands were not met, the association will go on strike again for four days from October 23, followed by an indefinite strike from November 8, Mr Marik said.
Among the employees' demands on the pay panel, the state cabinet on Monday decided to consider only grant of tough location allowance and house rent allowance, he said.
The cabinet decision's has been conveyed to the association.
Arunachal Pradesh Congress president Takam Sanjoy accused the BJP government of delaying the issue. "The state government had implemented 5th and 6th Pay Commission recommendations in the state in toto... the employees are entitled constitutionally to get each and every benefit of 7th central pay commission," Mr Sanjoy said in a statement.