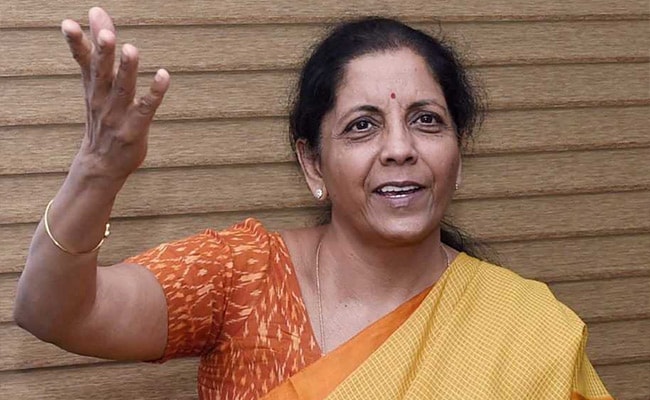 New delhi:
The Army, Navy and Indian Air Force or IAF chiefs today called on newly appointed Defence Minister Nirmala Sitharaman and apprised her about the overall security challenge and preparedness of the forces.
The service chiefs also briefed Ms Sitharaman about the operational preparedness and major issues concerning the forces during the meeting at her residence, official sources said.
Ms Sitharaman is likely to take charge of the ministry on Wednesday as senior minister Arun Jaitley is attending a two-day bilateral security dialogue in Japan as defence minister.
Mr Jaitley, who was holding the additional charge of defence, had said yesterday that he is attending the dialogue with Japan due to logistical constraints.
Ms Sitharaman yesterday became the first woman in the country to hold the defence portfolio as a full-time minister.
The 58-year-old Rajya Sabha member is the second woman to take charge of the crucial ministry. Indira Gandhi, as the Prime Minister, had also held the portfolio.
As the Defence Minister, Ms Sitharaman will face several challenges, including strengthening the combat capabilities of the Army, Navy and the Air Force in the face of changing regional security matrix and geo-political dynamics.
Another key challenge for her will be to speed up the modernisation of the three forces.