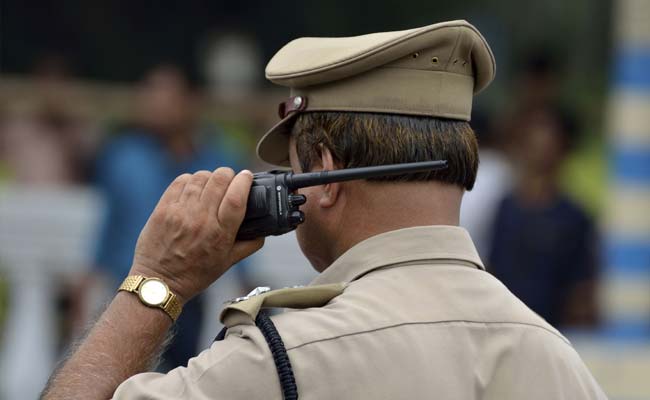 New Delhi:
A 56-year-old Army colonel was arrested on Wednesday for allegedly raping the daughter of a Lieutenant Colonel posted at the Army Training Command in Shimla, police said.
The 21-year-old woman's father took her to the police on Tuesday evening. She reportedly told the police that she was under the influence of drinks and unconscious when she was assaulted.
The colonel was arrested after preliminary investigations, the police said. He was produced in court which sent him to police custody till Saturday.
Superintendent of Police Soumya Sambasivan has confirmed the complaint and the Colonel's arrest. She said the army and the Colonel's family was informed before the arrest.
The police, she said, are investigating whether she was raped by one or more than one person.
The statement of the woman was recorded and a medical examination has been carried out, the police say.
The woman has reportedly alleged that she was assaulted on Monday at the Colonel's home.