Highlights
7 killed in terror attack on a bus returning from the Amarnath shrine
After Amarnath, pilgrims were heading for Vaishno Devi
Lashkar men carried out the attack, say police
Anantnag, Jammu and Kashmir:
Bhagya Mani from Maharashtra is in a hospital in Jammu and Kashmir's Anantnag with multiple fractures. The excruciating pain is nothing compared to her grief at losing her sister-in law Nirmala, one of the
seven pilgrims killed in the terror attack
on a bus returning from the Amarnath shrine in Kashmir on Monday night.
"We were in the bus when firing was on from all the sides; the driver drove the bus for a kilometer. It was pitch-dark and we could see nothing," said Bhagya Mani from her bed at the Anantnag district hospital.
The two women had planned the pilgrimage together for months and had joined a group of
yatris
from Maharashtra and Gujarat. After Amarnath, they were heading for Vaishno Devi.
Twenty pilgrims on the bus carrying 56 were wounded in the worst terror strike in the Kashmir Valley in years. The police have said the Pakistan-based terror group
Lashkar-e-Taiba was behind the attack
.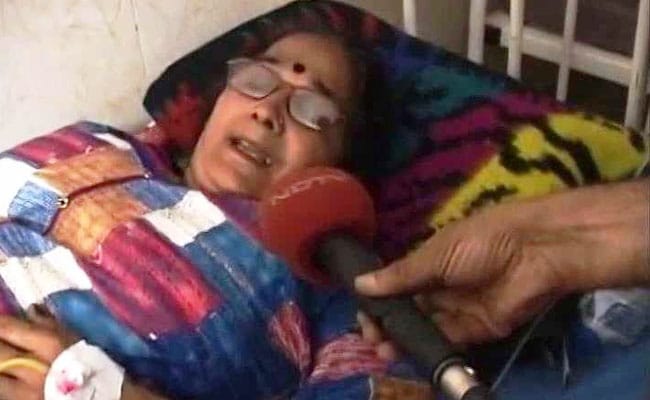 At the district hospital, some of the injured were
seen moaning and calling for their family
. Others were silenced by shock.
"I was shot in the foot," mumbled a pilgrim.
The bus was surrounded from three sides and fired upon indiscriminately in south Kashmir. Chief Minister Mehbooba Mufti visited the hospital and spent the night in Anantnag.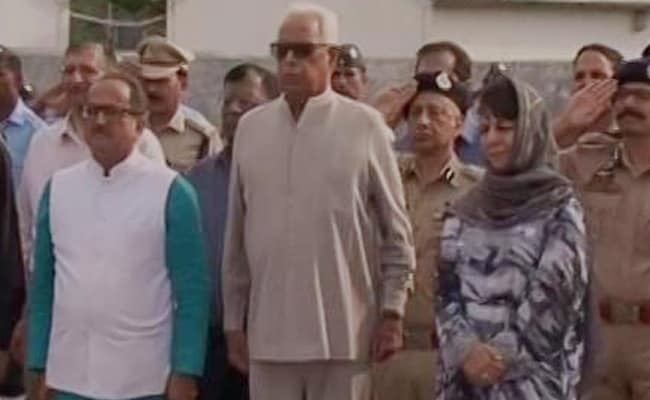 "
It is the worst incident
, I have asked the police to find out all those responsible so that they are punished," said Ms Mufti.
Sources say a group of four Lashkar terrorists carried out the attack on the bus, which was not part of the formal convoy for registered pilgrims escorted by the police.
Asked whether there were any gaps in security or other lapses, state minister Nayeem Akhtar said: "Apparently that will have to be seen, but as you know we have grown up with the
Yatra
and there is one place in the world whether the entire administration right from the governor down to district magistrate, everybody is focused on these months on the
Yatra
."