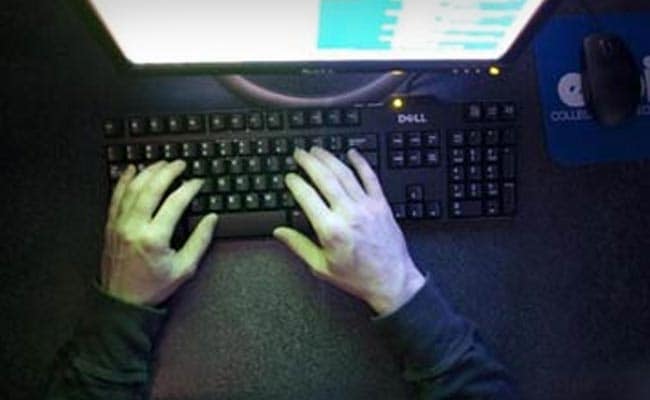 New Delhi:
In a major initiative, people with disabilities will be able to easily access government websites across the country as steps are being taken to enhance their features.
As many as 6,000 websites of the Centre and state governments would be covered out of which 50 per cent would be made fully accessible for differently-abled people by July next year, according Social Justice Department sources.
The Centre is planning to engage web auditors to enhance the features of these websites to make them user-friendly for Persons with Disabilities (PwDs).
The Department of Empowerment of Persons with Disabilities (DoPwD), functioning under the Union Ministry of Social Justice and Empowerment, has written to the ERNET India, an autonomous scientific society under the administrative control of Department of Information Technology, for the purpose.
"There are approximately 6,000 government web portals, which are frequented by PwDs. With people suffering from different kinds of disabilities browsing these websites, it must be accessible to each one of them. We have approached the ERNET India, which would suggest ways and means to increase its features," an official said.
For instance, if a website is noticed with barriers for the visually impaired browsers, it would be upgraded with necessary tools to convert make it fully accessible to them.
The initiative, which is being carried out as part of the Accessibility India Campaign, is aimed at enhancing the proportion of accessible and usable public documents and websites that meet internationally recognised standards.
This target will ensure conversion of public documents published as of a specified year and all current websites meeting the relevant International Organization for Standardization (ISO) criteria that are found in ISO/IEC 40500 : 2012, Information Technology ? W3C Web Content Accessibility Guidelines (WCAG) 2.0.
The web auditors would analyse whether the web portals are adhering to the disability standards of W3C.
"We have asked ERNET India to engage as many number of web auditors for the purpose," the DoPwD official added.
ERNET India has one of the largest nationwide terrestrial and satellite networks with 15 points of presence located at the premier academic and research institutions in major cities of the country.
Focus of ERNET India is not limited to just providing connectivity, but to meet the entire needs of the academic and research institutions by providing consultancy, project management, training and other value added services such as web hosting, e-mail services, video conferencing, domain registration, CUG services.
Meanwhile, the Department of Empowerment of Persons with Disabilities is launching its own web portal shortly, official sources said.
The website would have features such as circulars, notifications, skill development for PwDs, employment generation, disability encyclopedia and discussion form.
A separate department for disability affairs was created in 2012 under the ministry of social justice and empowerment.
The department was renamed as Department of Empowerment of Persons with Disabilities in 2014.