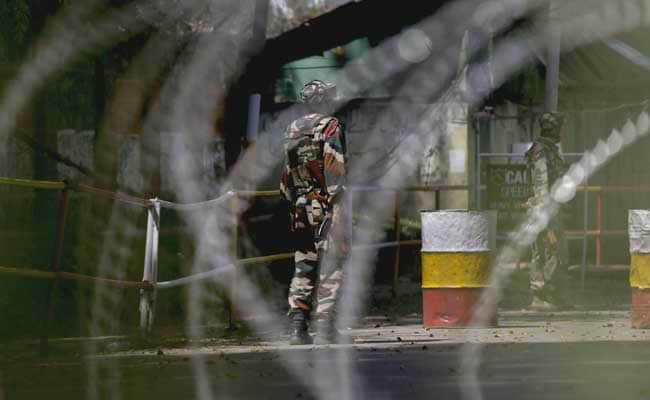 New Delhi:
India will take up with Pakistan the release of a soldier the army says strayed into Pakistani territory "inadvertently" on Thursday and was captured.
All attempts are being made to free 22-year-old soldier Chandu Babulal Chauhan from Pakistani captivity, Home Minister Rajnath Singh said on Friday.
News that Chandu Chauhan from Maharashtra is in Pakistani captivity came hours after India announced that in surgical strikes conducted after midnight on Wednesday, troops attacked seven terror launch pads in Pakistan Occupied Kashmir.
As the revelation ratcheted up tension between the neighbours, Pakistani newspaper Dawn reported that eight Indian soldiers had been killed in the strikes and one was caught alive.
The army denied the deaths, asserting that the special op forces who crossed the Line of Control for the strikes returned with "not one scratch".
Chauhan, a soldier of the Rashtriya Rifles, did not take part in the surgical strikes, the army said, adding in a statement that he had "inadvertently crossed the Line of Control from the army post where he was on duty."
"Such inadvertent crossing by the army and civilians are not unusual on either side. They are returned through existing mechanisms," said the statement.
The army's head of military operations, General Ranbir Singh, spoke to his Pakistani counterpart last night and demanded that the soldier be sent back, sources say.