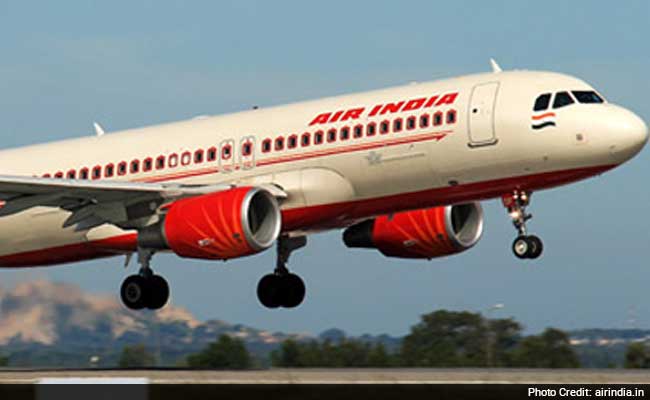 New Delhi:
National carrier Air India is under "tremendous" financial stress and needs to ensure that its team works in a more "cohesive" manner, Civil Aviation Minister Ashok Gajapathi Raju said on Thursday.
"Financially, if you look at Air India, it is under tremendous stress. Historically, it has got a legacy and we need to outgrow it," he said.
Air India, which is in the red, has a debt burden of around Rs 40,000 crore and is surviving on a bailout package approved in 2012.
Noting that are plus and minus points, Mr Raju said, "in certain ways, it has to still pull up its socks".
"I, for one, wish them well. We would wish and are trying to make their team more cohesive because ultimately it is the team that delivers. Unfortunately for us...Indians are excellent in thought and very difficult to work as a team," the minister said at an event.
He applauded Air India's efforts in the recent massive evacuation of Indian citizens abroad from war zones.
In April 2012, the UPA government had approved Air India's turnaround plan with a committed public funding of Rs 30,231 crore, over a period of nine years, with some specific riders.