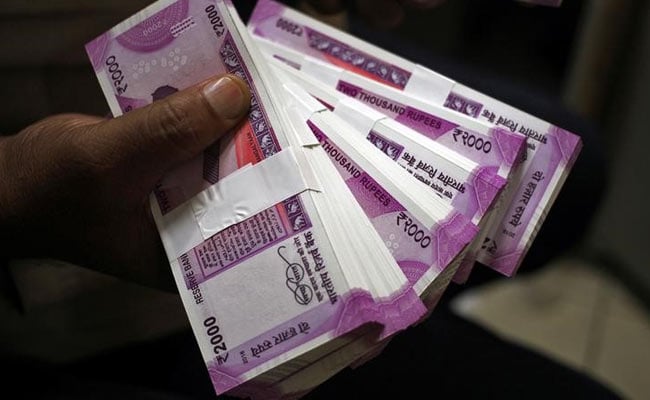 NEW DELHI:
Long after the government shut the window to exchange old banned currency notes, a gang in the national capital that duped people into believing that they could still exchange the scrapped Rs 1,000 and Rs 500 currency notes has been busted. The income tax authorities have told Delhi Police about a city-based 'social activist' who had been running the currency exchange racket on the side. He also runs two non-governmental organisations including one registered in Odisha.
According to an initial probe by tax officials, this chairman of two NGOs had allegedly already duped about two dozen people of lakhs of rupees in new currency notes that he required as a security deposit to process their case. About 30 lakhs in one of his bank accounts have been frozen by tax authorities; another 5 lakhs has been seized in cash.
After scrapping the two high-denomination currency notes
on November 8 last year, the Modi government had abruptly shut the window for depositing old
currency notes on December 31
. Indians who were abroad
between November-December were allowed to deposit the old notes
at the Reserve Bank of India offices by March-end; Non-Resident Indians can deposit their old notes by June-end provided they had taken the currency abroad.
The sudden decision left
many people holding old currency notes
. A case challenging the last-minute ban is also pending in the Supreme Court.
In searches conducted in Delhi and Mumbai on Sunday, the Income Tax department came across documents including fake approval letters from the central bank authorising exchange of the demonetised currency notes and detailed forms that the gang made their clients fill to convince them that the exchange was legitimate.
Officials told NDTV that there was nothing to indicate connivance of bank officials and the racket appeared to be targeting the gullible. Because it is illegal to hold more than 10 scrapped currency notes, 25 for research scholars, those who were cheated too did not complain to the police.