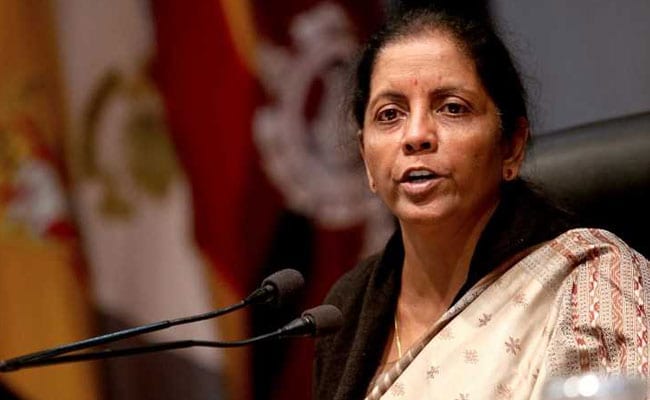 New Delhi:
A day after defence minister Nirmal Sitharaman said "Pakistan will pay" for the terrorist attack on an army camp in Jammu in which six soldiers and a civilian were killed, Pakistan has warned against any "Indian misadventure".
Calling Ms Sitharaman's remarks "knee jerk", Pakistani defence minister Khurram Dastgir Khan said in a statement, "Any Indian aggression, strategic miscalculation, or misadventure regardless of its scale, mode, or location will not go unpunished and shall be met with an equal and proportionate response".
Without giving a timeline for action against Pakistan, Ms Sitharaman, who visited the injured at a hospital in Jammu yesterday, had said there was intelligence that the Jaish-e-Mohammad terrorists who attacked the camp were controlled by handlers in Pakistan.
Blaming Pakistan for "expanding the arc of terror to areas south of the Pir Panjal ranges and resorting to ceasefire violations to assist infiltration", Ms Sitharaman had said Pakistan would be given evidence related to the attack on the Sunjuwan army camp.
"Pakistan in spite of us giving dossiers after dossiers has not taken any action. On the contrary, we find people who were directly responsible for the Mumbai terror attack and many others are still free and happily roaming in Pakistan," she had said.
The Pakistani foreign ministry called Ms Sitharaman's remarks "premature and inopportune". "We have repeatedly seen India arrogating to itself the role of judge, jury and executioner. The reflex assignment of blame and smear campaigns, based on unfounded allegations, carry no credibility," the ministry spokesperson said.
Early on Saturday, terrorists attacked the Sunjuwan army camp that also houses about 150 quarters where soldiers live with their families. The four terrorists who had holed up in the quarters were killed by Sunday evening in an operation that lasted 36 hours. Women and children were among those injured.