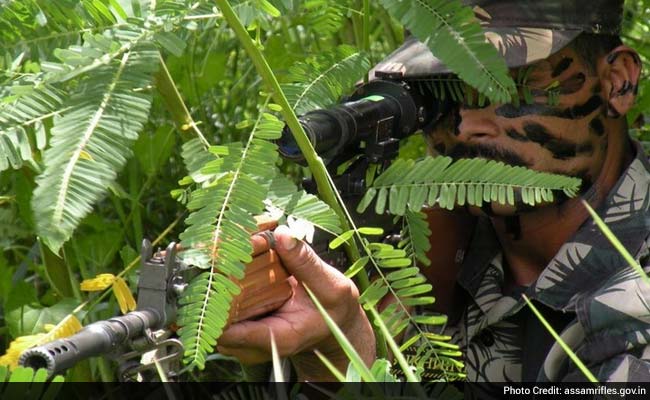 New Delhi:
The Chinese Foreign Ministry has asked India for details on a Chinese national who was arrested a few days ago near the Myanmar border in Manipur. The Chinese national, identified as 55-year-old Qin Min Xiv Xiang, was arrested by the Assam Rifles in Manipur's Tengnoupal district. Mr Xiang was reportedly found carrying Chinese, Vietnamese and Myanmarese documents, foreign currencies, a compass and a pen drive. The Chinese foreign ministry said its embassy in India had requested India for information on its national.
"The Chinese embassy in India has requested the Indian side to notify the relevant information," the Chinese foreign ministry said in a statement.
"We will continue following the development of the incident closely," the ministry said.
After the arrest, the Chinese foreign embassy in New Delhi was quick to issue an advisory for Chinese nationals to abide by local laws and steer clear of restricted areas.
The advisory did not directly mention the incident, nor did it give any other details of violations, but said Chinese nationals had been detained for violating laws.
"There have been consecutive cases of Chinese citizens being detained, fined or investigated, charged or even sentenced due to alleged law breaking in India," the statement said.
The advisory warned citizens to not carry prohibited items like rhino horns, not working in India illegally and to avoid restricted areas, saying such violations could result in jail time or fines.
The advisory also made it clear that it would not tolerate any violations of laws on Indian soil.
"The embassy can protect the safety of Chinese citizens and the rightful claims of Chinese enterprises and personnel in India...but (we) cannot tolerate any illegal behaviour," it said.