Srinagar:
After 79 days and more than 80 deaths, curfew and restrictions have been lifted from all parts of the Kashmir valley. The curfew had been in place since July 9, a day after the killing of 22-year-old Hizbul terrorist Burhan Wani, which had triggered massive protests across the Kashmir Valley.
But with the separatists' call for shutdown continuing, roads are yet to look busy and the empty
shikaras
anchored on the banks of the Dal Lake emphasize the eerie silence.
Though most people have welcomed the decision, the underlying sentiment behind the unrest is still palpable.
"It is a welcome step. You need to lift the curfew to give peace a chance. Unless and until curfew is lifted, the chances of normalcy are low," said Munib Raja, a hotelier in Srinagar.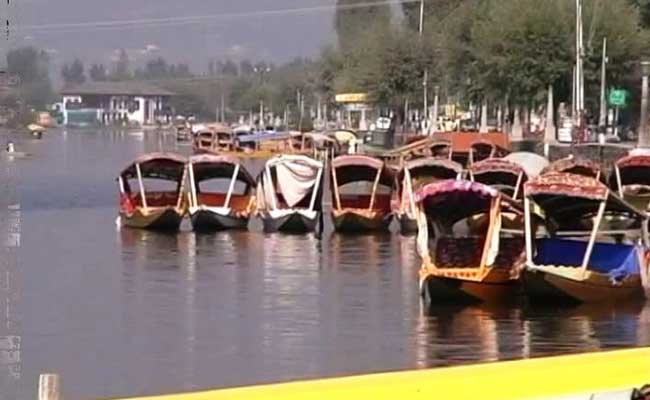 A bakery owner at Dal Gate, however, said he wants a resolution of the disputes once and for all. "We will observe the strike for as long as the Hurriyat calls a strike. We want freedom and peace, we want safety of our children in Kashmir," said Hilal Ahmad.
To quell the unrest, the police have launched a massive crackdown against the people suspected to be behind it. Official sources say more than 6,000 people have been arrested for disrupting the peace.
Nearly 400 people have been detained under the Public Safety Act. They can be jailed for up to two years without trial. Till now, the police have registered more than 2,200 FIRs against 5,600 people for their involvement in protests and stone pelting.
During the unrest, 87 people have been killed and more than 8,000 have been injured - more than 800 of them people have received pellet injuries in their eyes and it is unlikely that many of them will regain complete vision.