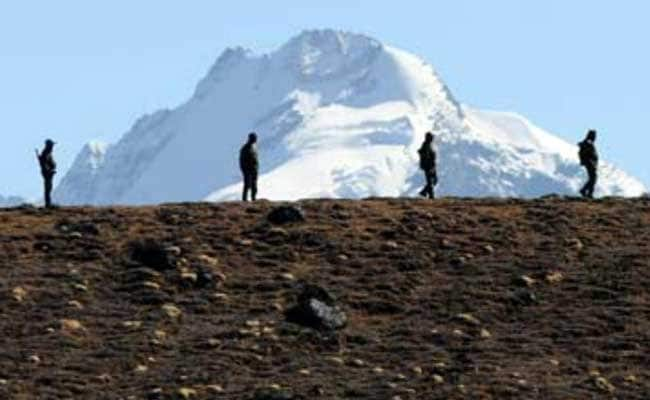 New Delhi:
India said today it will continue to engage with China to find a mutually acceptable solution to the Doklam standoff, but underlined that incidents like one in Ladakh three days ago were not in the "interest of either side".
"Today, I can confirm that there was an incident at Pangong Tso on August 15. This was subsequently discussed by the local army commanders of the two sides. Such incidents are not in the interest of either side. We should maintain peace and tranquillity," External Affairs Ministry spokesperson Raveesh Kumar said.
However, he did not confirm whether the incident involved stone throwing or use of rods and just asserted that "there was an incident". He also emphasised that the incident should not be linked with what was happening in any other sector.
Mr Kumar also did not confirm whether Prime Minister Narendra Modi will travel to China next month to attend Brazil-Russia-India-China-South Africa (BRICS) summit, saying he does not have any information about it.
Asked about the current status of the standoff in Dokalam, he said, "It is a sensitive issue... We will continue to engage with China to find mutually acceptable solution. Peace and tranquillity in border areas are important pre-requisites for smooth development of bilateral relations."
Asked about expectations of when the Doklam standoff could be resolved, he quipped, "I am not an astrologer, so cannot predict."
In the context of the Ladakh incident, he said two border personnel meetings (BPMs) had taken place between Indian border guards and Chinese troops recently.
He said one BPM had taken place at Chushul on August 16 and another one at Nathu La a week before.
Asked if China has shared water-management data with India in the backdrop of floods in Assam, Mr Kumar said, "For this year, we have not received hydrological data from the Chinese side."
However, he added that it would be "premature" to link it with the floods in Assam as there can be "technical reasons" behind China not sharing the data.