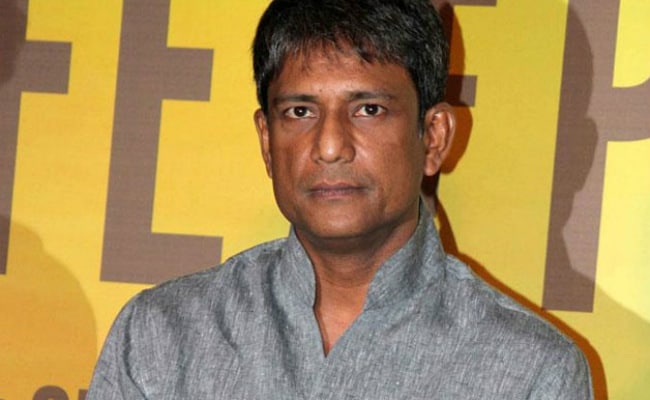 Guwahati:
Expressing dismay over exclusion of her name from the National Register of Citizens (NRC) draft, Meghna Shahi, niece of actor Adil Hussain, today said she was marked a 'doubtful' voter despite having valid identity proofs.
Ms Shahi, who is in her late-30s, also said that her voter card was issued way back in 1997 and she has cast her ballot twice since then.
At a press meeting today, she expressed hope that Foreigners' Tribunal will ensure justice for her.
Assam has about 100 Foreigners' Tribunals to expedite cases of 'Doubtful' voters and illegal foreigners.
Her father, Azad Hussain, who was also present at the press meet, said the family was shocked to find Ms Shahi's name was not included in the draft.
"It is surprising to see that my daughter did not make it to the register even when I and my father did," he added.
Asked about the reaction of the 'English Vinglish' actor on the matter, Ms Shahi said despite Mr Hussain's busy schedule, he had called up several times to check on her.
The complete draft of the NRC was released on July 30 with names of 2.89 crore people out of the 3.29 applicants.
Over 40 lakh people did not make it to the list.