Highlights
Nupur and Rajesh Talwar were freed last October after four years in jail
Allahabad High Court said there was no evidence that they were guilty
Aarushi, 13, was found murdered in her room in Noida in May 2008
New Delhi:
Rajesh and Nupur Talwar's acquittal in the murder of their daughter Aarushi Talwar and house help Hemraj will be reviewed by the Supreme Court, which today accepted the CBI's petition challenging a high court decision.
The court today also issued notice to the dentist couple, who were released from jail in October last year.
On October 12, the Allahabad High Court had said there was no evidence that the Talwars were guilty of the double murders at their home in Noida in 2008.
Aarushi, 13, was found with her throat slit in her bedroom. A day later, the Talwars' domestic help Hemraj, who was from Nepal, was found on the roof of the house.
Hemraj's wife Khumkala Banjade was the first to petition the court saying the Talwars had been wrongly acquitted in the crime. A few days later, the CBI also petitioned the court that the acquittal was wrong on "many counts".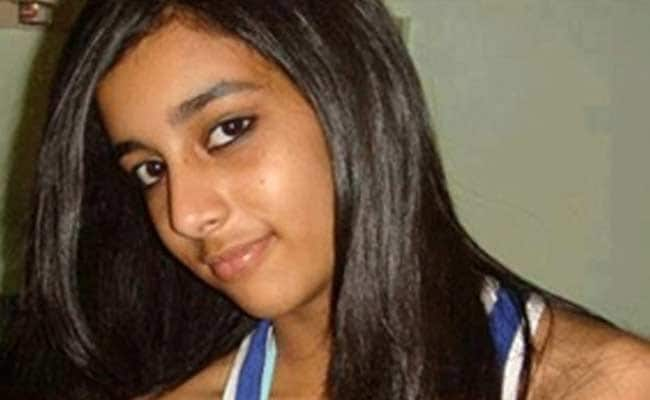 The Talwars spent four years in jail after a CBI court convicted them in 2013 and handed them life terms.
The Talwars have denied that they murdered their teen daughter and have repeatedly alleged that they are victims of a botched investigation and unfair media coverage.
The Aarushi-Hemraj murder case has captivated the nation for a decade and has also inspired a book and a movie.
Investigators say the double murder was an inside job because the apartment had not been broken into and the "last seen" principle indicts the Talwars because the victims were in their presence before they were killed.