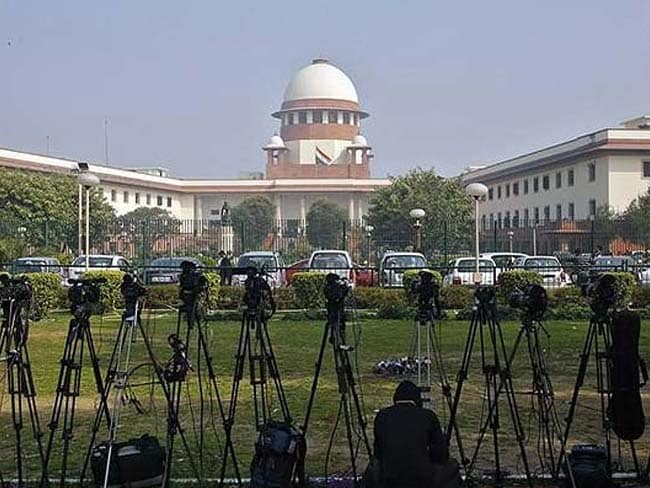 New Delhi:
The Supreme Court today said that the Aadhaar unique identity system will not be compulsory for Indian citizens to benefit from government services.
Hearing a clutch of petitions challenging the Aadhaar as a compulsory system to receive government subsidies and services, a constitution bench of the top court ruled against the government.
The government had contended that the biometric-based system of unique identification was an essential tool to ensure transparency in its services.
Rejecting the government's plea, the Supreme Court said it will now have to publicise widely that the Aadhaar card was not mandatory.
It also ruled that no authority shall seek Aadhaar cards from citizens to accord any services. However, on the discretion of the card-owner, it can be used for availing the subsidies in the public distribution system, gas cylinders and purchasing kerosene.
The biometric data collected by the Unique Identification Authority of India cannot be used for any other purpose except in criminal investigations with the permission of the court, the judges said.
Amid concerns of private contractors hired for collecting biometric data, the court said the data will have to be safely retained only by the government.
The use of the Aadhaar as a mandatory system by several states and the Centre had been challenged in the court by retired High Court Judge K Puttasaamy the Centre for Public Interest Litigation.