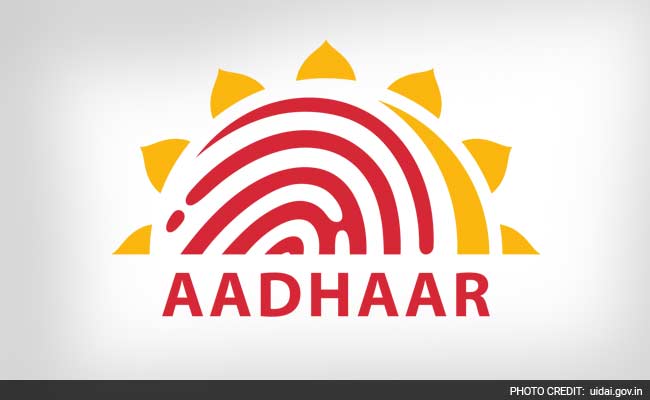 New Delhi:
The Aadhaar Card may be used to avail government schemes including employment guarantee, pension and bank accounts, the Supreme Court said today.
Earlier, as per the court's order,
the card could have been used only voluntarily for availing subsidies
under the public distribution system and purchasing kerosene and cooking gas.
Today's ruling is seen as a relief to the government which has been trying to persuade the Supreme Court to extend Aadhaar's uses after a slew of blows to the unique identity or UID programme following privacy petitions.
After today's order, the Aadhaar card can be used for availing the Mahatma Gandhi National Rural Employment Gurantee Act, Jan-Dhan Yojana, provident funds and pension schemes.
The Supreme Court told the petitioners challenging the government that if the Card can be used for some government schemes voluntarily, there was no reason to prevent it in others.
Senior lawyers Gopal Subramanium and Shyam Diwan had argued that Aadhaar doesn't have the mandate of the Parliament and it doesn't have authority to collect biometric data.
But the court allowed Attorney General Mukul Rohatgi to name a few government services where the card could be used voluntarily.
The ruling however does not agree to all of the government's pleas. The Centre, Reserve Bank of India, stock market watchdog SEBI, telecom regulator TRAI, and a number of states had moved the Supreme Court for extending the voluntary use of Aadhaar card to a number of other services.
The government's ambitious
UID scheme has been challenged in court over privacy concerns
since it uses biometric data like fingerprint and iris scans.
The court has already referred a related debate over whether privacy is a fundamental right to a constitution bench. After today's ruling the Court will also deliberate the legal validity of the Aadhaar card.