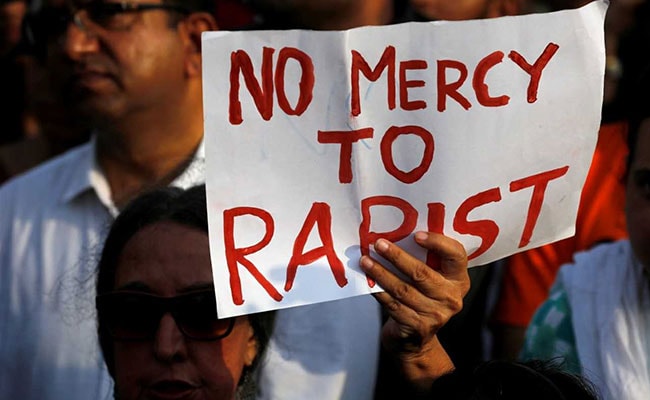 Banda, Uttar Pradesh:
A six year-old girl was allegedly abducted and raped by a rickshaw puller in the Atarra chowki area in Banda, police said today.
The victim and her eight year-old sister, belonging to a nomadic tribe, were sleeping outside their roadside shanty last night when they were allegedly abducted by the accused, who took them to a secluded place, Superintendent of Police Shalini said.
Though the elder sister ran away, the younger one was raped, the SP said, adding that the accused was arrested and the victim was sent for medical examination.