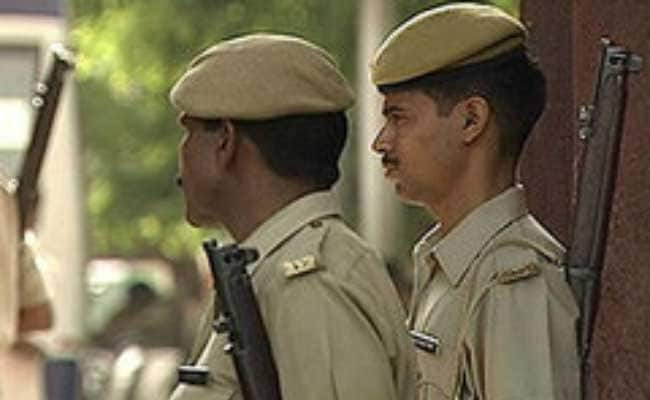 Lucknow:
Six Uttar Pradesh Police personnel, including a sub-inspector, were booked for murder after they chased two men to their deaths by drowning in the Betwa river in Hamirpur district, police said on Friday.
An officer told IANS that the police on Thursday evening had received information that some men were gambling in Khalepura Mohal, near the Betwa river.
The police raided the place and started beating the men, the officer said.
On the run and frightened, five of the men jumped into the river; two of them drowned. The police arrested four persons and left the place, without bothering to rescue those who had jumped into the river, the officer said.
Three of the men were rescued by the local people while two, Israr (38) and Amit (18), died.
Hundreds of people later demonstrated at the police station to express their anger over the high-handedness of the police personnel.
Senior police officers tried to pacify the angry people.
Assistant Superintendent of Police D K Mishra announced on Thursday night that the police personnel involved in the incident had been suspended and a murder case was being slapped on them.
He also said the district administration has okayed an ex-gratia amount of Rs 400,000 each to the families of the two who died.
A job to a member of the victims' families and a house under the state government's 'Aasra' scheme was also announced.