A 6.7 magnitude earthquake hit northeast India before dawn on Monday, causing damage to some buildings. Initial reports suggest that 2 persons have died and several others have been injured. There were reports of damage to a popular market in Imphal, the capital of Manipur. The tremor left large cracks in several walls and a portion of the building collapsed, police said.
6.7 Magnitude Earthquake In Northeast Kills 11, Injures Nearly 200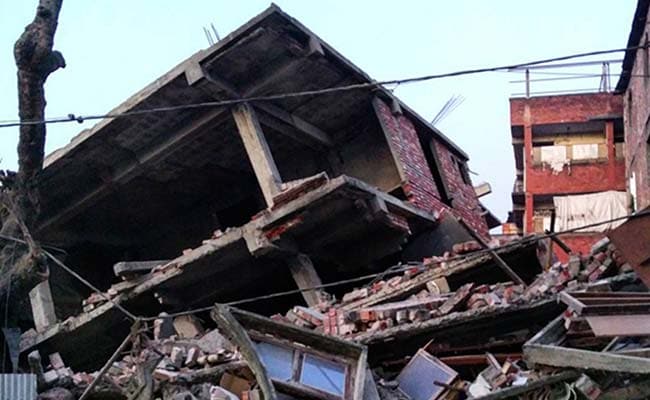 The quake struck while many residents were asleep, and roofs and staircases of some buildings collapsed in the city of about 2,70,000 people.