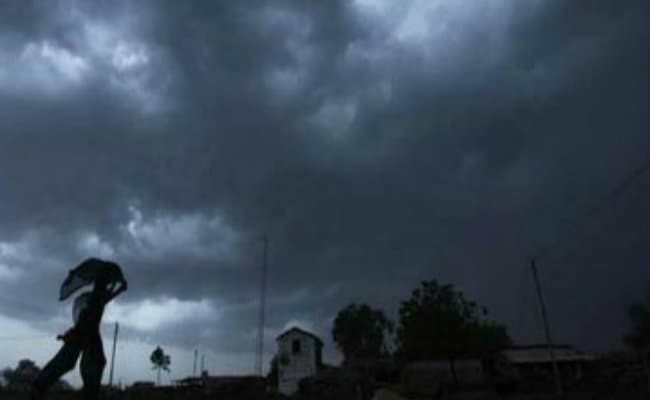 Bhomragora, West Bengal:
Five persons were killed in lightning strikes and one drowned after heavy monsoon rains and thunderstorms lashed West Bengal today, a state disaster management official said.
"A seven-year-old boy was killed in Purulia district's Bhomragora village and two others were killed in Rajendrapur of Basirhat II block and Keutepara in North 24 Parganas district due to lightning strikes", he said.
"A woman from Basanti block of Charpara village, and a man from Namkhana block of Uttar Chandanpiri village of South 24 Parganas district were also killed in lightning strikes this morning", the official said.
An 18-year-old person drowned in Sutunga river in Mekhliganj in Cooch Behar district during the rains, he added.