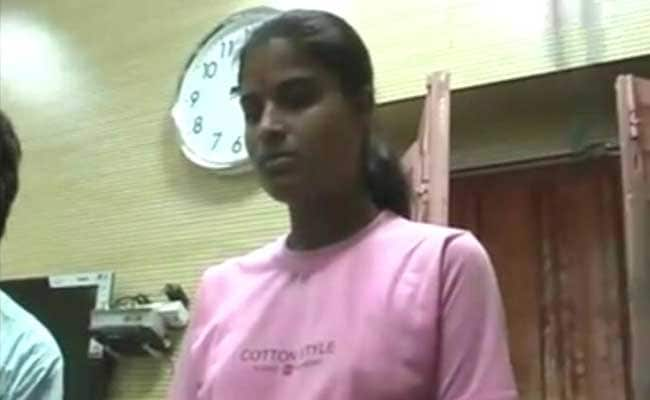 Highlights
Ruby Rai, others allegedly paid bribes to top Class 12 exams in Bihar
The teen was arrested, released later amid criticism over detention
Over 45 arrested in the scam; two of Ruby's classmates still missing
Patna:
As Ruby Rai, 17, was allowed to go home three weeks after being arrested for allegedly paying bribes to not just clear but top the class 12 exams in Bihar, the police located a classmate of hers who had been missing along with three other students wanted for the big education swindle.
Rahul Kumar, 20, had gone missing along with other toppers from the V N Rai college whose principal, Bacha Rai is among nearly 47 people arrested for the scam.
Rahul placed third in the science stream. He has reportedly told investigators that in exchange for five lakhs, payable in two instalments, students would arrive at the examination centre, write their names on the answer sheets and then leave. After sunset, they would return to find cheat sheets helpfully placed on their desk. They would then diligently copy the information onto the sheets they submitted for review.
Ruby who was declared the top scorer in Political Science was tripped by a television interview in which she said the subject taught her cooking. She was controversially arrested and then placed in a juvenile home with several government officials objecting to her detention as excessive action against a teenager.
The police is still hunting for two of Ruby's classmates from the college located just 45 km from the state capital, Patna that was run as a pay-as-you-go syndicate for degrees.
Last year, photos of adults scaling the high walls of exam centres to assist students inside by passing them notes made international headlines.