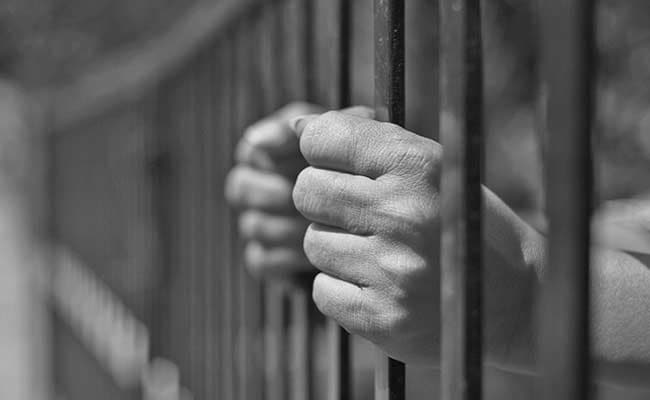 New Delhi:
The National Investigation Agency Friday filed a charge sheet in the special NIA court in Mumbai against five Bangladeshi nationals who were arrested from Pune for "aiding and harbouring" members of a terrorist organisation.
The five people -- Mohammed Habibur Rahman Habib, Ripen Hossain, Hannan Anwar Khan, Mohd. Hassanali Mohd. Amirali and Azarali Subhanalla Islam -- had helped members of the Bangladesh-based Ansarullah Bangla Team (ABT), a front organisation of al-Qaeda.
The charge sheet was filed under relevant sections of the Indian Penal Code, the Unlawful Activities (Prevention) Act, 1967, and the Foreigners Act, 1946.
The Pune Police had arrested the five Bangladeshi nationals from the city in March. The probe into the case was later transferred to the NIA.
The NIA probe revealed that they were staying in India without valid documents and were working at various construction sites in Pune.
They had fraudulently obtained PAN, Aadhaar, voter IDs and ration cards in "fictitious names by providing fake/forged documents", the NIA said in a statement.
"The five used Aadhaar and PAN for procuring Indian SIM cards for opening bank accounts and for seeking employment in India," it said.
The investigation also revealed that in 2017, they had provided shelter and money to one Tushar Bishwas, a member of the ABT, against whom a charge sheet had been filed earlier under the Unlawful Activities (Prevention) Act, 1967.