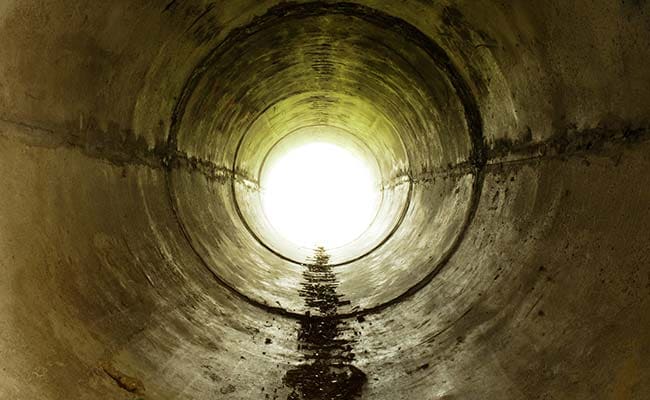 Meerut, Uttar Pradesh:
The body of a four-year-old girl, who had gone missing, was recovered from a drain here on Thursday, police said.
They added that the girl accidently fell into the drain and died.
"A four-year-old girl, Purvi, accidentally fell into a drain while returning home on Wednesday. Her body was recovered today by a police team," Senior Superintendent of Police Rohit Singh Sajwan said.
The entire incident was caught on CCTV cameras, he said.
Earlier, the family members of the girl had filed a complaint with the police stating that the minor had gone missing.
(Except for the headline, this story has not been edited by NDTV staff and is published from a syndicated feed.)