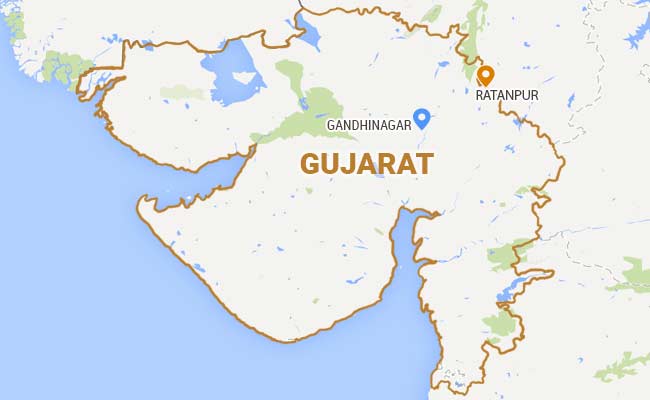 Ahmedabad:
A four-year-old boy died today after accidentally falling into an open borewell in Ratanpur village of Panchmahal district, police said. Piyush Vasviya fell into a 200-feet deep borewell at around 12 noon.
The child, grandson of a local sarpanch, was declared dead after he was pulled out in the evening following a rescue operation launched by the local administration, police said. Several key officials, including Panchmahal Superintendent of Police, Raghavendra Vatsa, rushed to the spot as rescue efforts were mounted.
"While playing near the borewell, Piyush accidentally fell into it. We called in a National Disaster Response Force (NDRF) team as well as a rescue team of Vadodara fire brigade for rescuing the boy," Mr Vatsa said.
The teams used JCB machines to reach the boy, who was also given oxygen through a pipe by the staff of 108-ambulance service.
"The boy was stuck at a depth of around 25ft. We excavated clay around the borewell and reached near the boy after cutting the borewell at 12ft. We pulled him out using a rope and he was sent to a nearby hospital in Morva Hadaf town. The operation ended at around 7 PM," he added. However, the doctors at Community Health Centre at Morva Hadaf declared the boy dead.
"Though we managed to pull him out, he could not be saved.
He might have died of injuries and of suffocation well before he was pulled out. We learned that he was the grandson of the local sarpanch. We will lodge a case in this regard and conduct further inquiries," the officer said.