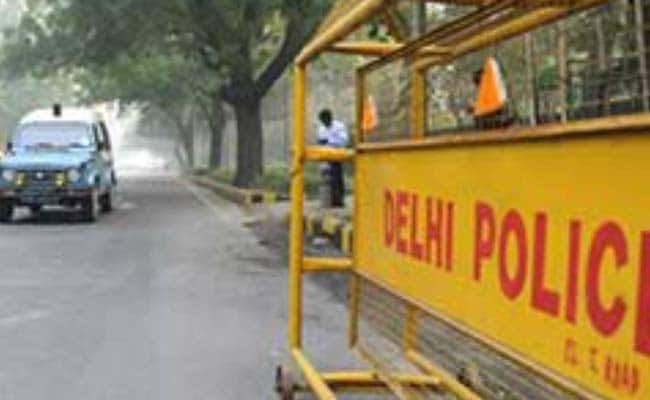 Highlights
Grey Swift Dzire has 3 Pak terrorists and many explosives: Police warning
Warning sent by Chandigarh top cops to police across Punjab
Terrorists could try to attack Delhi, Mumbai, Goa says note
New Delhi:
A grey Swift car with three Pakistani terrorists and "a local" is packed with explosives including a suicide belt, an alert sent out by the police in Punjab warns cops across the state.
The Swift Dzire with license plate JK-01 AB-2654 is expected to pass through the Banihal Tunnel in Jammu and Kashmir later tonight, the note says, adding that the information is based on inputs from the Delhi Police.
The terrorists could be planning to attack Delhi, Goa and Mumbai, the warning details.
Police officers have been asked to ensure careful and detailed security checks at important public and military buildings, markets, malls, train stations and educational institutions.
Early in January,
Pakistani terrorists crossed the border into Punjab and attacked the Pathankot Air Force base
; seven military personnel were killed. The terrorists car-jacked two vehicles -
one belonging to a police officer
and another to a taxi driver who was found with his throat slit - to journey to the base near the border with Pakistan. A
team of investigators from Pakistan was controversially permitted to tour the base last week
to scrutinise and collect evidence of the attackers being from Pakistan and operating on the orders of Masood Azhar, the chief of terror group Jaish-e-Mohammed.
Last month, Pakistani National Security Advisor Naseer Khan Janjua warned India that 10 terrorists from his country had crossed into India and
planned to attack on the festival of Maha Shivratri
, one of the most auspicious dates in the Hindu calendar. Home Ministry sources then claimed that some of those terrorists had been located and killed, but no evidence or details were offered and intel agencies said they were unaware of the encounter.