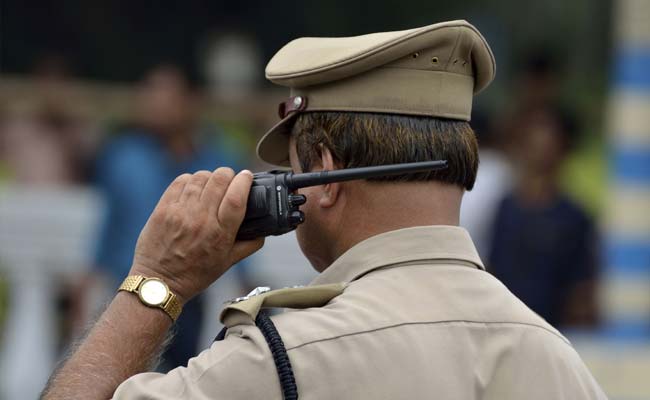 Bhagalpur:
Three children are feared drowned after a boat capsized in the Ganga river in Bihar's Bhagalpur district today, police said. Six others managed to swim to safety.
The boat was carrying nine children between nine and 15 years old. It capsized after it lost balance on the choppy waters, police officer Rajiv Kumar said.
The children had gone out on the boat to celebrate the New Year.
While six of the children were able to swim to the shore, some with the help of villagers, three others are feared drowned. They have been identified as Ashish Kumar, 14; Rajiv Kumar, 13, and Sohit Kumar, 12.
Members of the State Disaster Response Force personnel are searching for the three missing children, the police officer said.