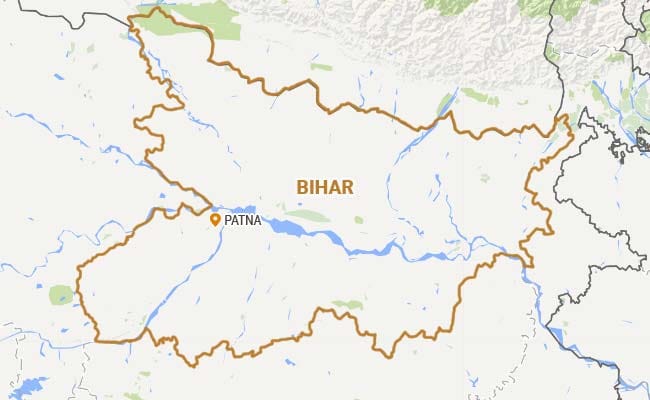 Hajipur:
Three children drowned in a canal in Vaishali district of Bihar, a police official today said. Ravishankar Kumar (6), Dolly Kumari (5) and Soni Kumari (6) were playing along the canal's side yesterday evening when the ground beneath their feet gave away and they fell in the waterbody, Goraul Station House Officer Dilip Kumar said.
Though locals brought out Ravishankar soon after, he was declared dead by doctors.
Bodies of two other children were also found after some search and taken to a nearby hospital where they were also declared brought dead.
A pall of gloom prevailed at Bhusainakh village.