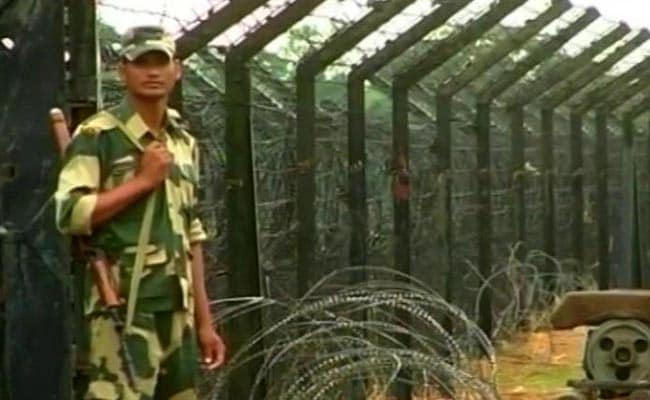 Shillong:
The Border Security Force has seized 249 cattle and contraband items worth Rs 82 lakh from near Indo-Bangladesh border during the past one week.
"Our vigilant troopers have seized 249 cattle and seized contraband items worth Rs 82 lakh were seized at the Indo-Bangladesh border," a BSF spokesman said here today.
He said that it appeared that transportation of cattle from hinterland to border areas was continuing without hindrance and smuggling was rampant now because of the upcoming Eid festival.
He said that the cattle seized were smaller in size and were smuggled through hume pipes at the border and once they reached Bangladesh, they were fed with fattening drugs.
An Assam registered truck carrying 19 cattle valued at Rs 1.5 lakh was seized at Baghmara in South Garo Hills district yesterday, he said.
However, the driver and assistant driver managed to escape, the spokesman said. PTI