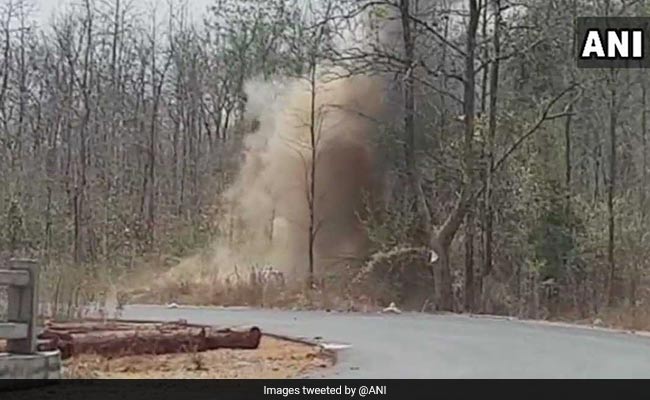 New Delhi:
Two security personnel were killed and six others were injured when Maoists triggered a blast in Chattisgarh's Bijapur, where Prime Minister Narendra Modi is scheduled to visit on Saturday. This was the second Maoist attack in Chhattisgarh today.
In the first attack, Maoists triggered two improvised explosive devices or IED and fired at a Central Reserve Police Force patrol on Bijapur-Bhopalpatnam road, some 410 kilometres from state capital Raipur. No one was injured in that attack, the police said.
In the second attack, the police said an IED planted by the Maoists hit a bus in which 30 security personnel were travelling. The two security personnel of the District Reserve Group or DRG were killed, while six others were critically injured, the police said.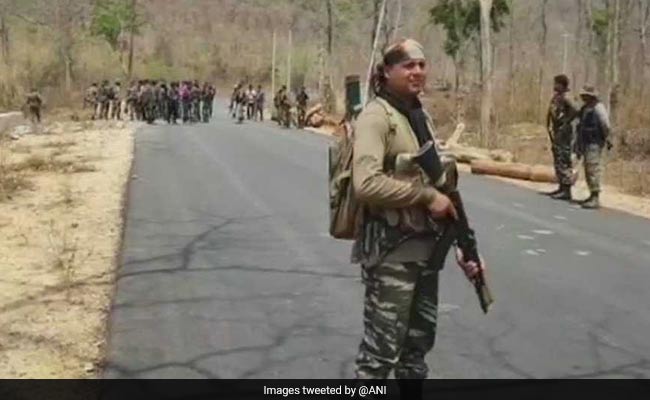 The IED hit the bus from the front when the heavy vehicle reached a bend on the road in a forest area at Bijapur, some 410 kilometres from state capital Raipur. The men on the non-armoured bus were hit by high-velocity shrapnel ejected from the IED.
The police said reinforcements have arrived and secured the blast site.