Highlights
Rajdeo Ranjan, bureau chief of a Hindi daily, shot dead in Bihar's Siwan
Akhilesh Pratap Singh, reporter for a TV channel, killed in Jharkhand
Police have detained 3 people for questioning
Patna:
Three people have been detained in Bihar's Siwan where a journalist was shot dead at close range last night, police said, as condemnation poured from all corners over the killing and that of another reporter in Jharkhand on the same day.
On Friday evening, Rajdeo Ranjan, a journalist with over 20 years of experience and the bureau chief of the Hindi daily Hindustan, was shot dead in Bihar's Siwan district.
Five shots were fired at him from extremely close range near Siwan's railway station.
Mr Ranjan was rushed to the hospital where he was declared brought dead. The Bihar Police says the motive for the killing is unclear and that he had no personal enmity with anyone.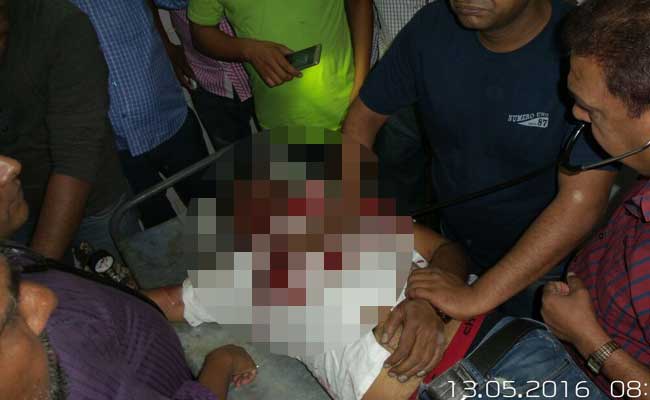 The three people detained will interrogated, police said, adding that the role of professional shooters cannot be ruled out in the case.
"We are trying to retrieve CCTV footage and also looking at phone records of both the deceased and some anti-social elements active in Siwan. Professional reasons seem to behind the killings and he was definitely killed by a professional gang," Siwan Superintendent of Police Saurav Sah said.
The body of Mr Ranjan was cremated early this morning.
Meanwhile, in Jharkhand's Chatra district, a journalist was shot dead by unidentified people on Thursday night. 35-year-old Akhilesh Pratap Singh worked for a local news channel, and was gunned down near the panchayat secretariat of his village.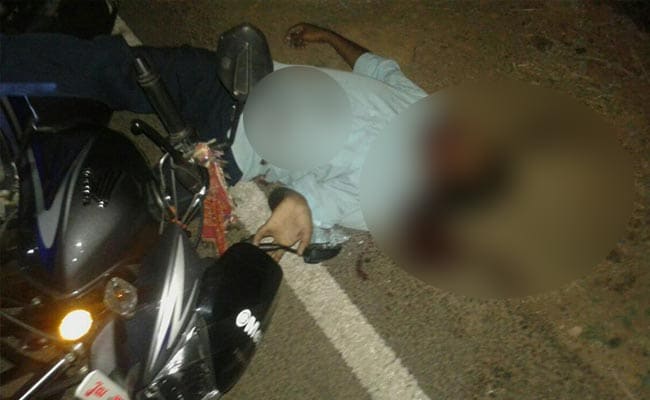 Chief Minister Raghubar Das condemned the incident and asked Director General of Police DK Pandey to arrest the attackers at the earliest. There have been no arrests in the case so far.
Information and Broadcasting Minister Arun Jaitley also condemned the deaths on Twitter.
I strongly condemn murder of journalists, Rajdeo Ranjan in Siwan & Akhilesh Pratap Singh in Chatra district. (1/2)

- Arun Jaitley (@arunjaitley) May 14, 2016
The Press Club of India expressed "serious concern" at the brutal murders and said they were "part of attempts on part the mafia to muzzle the independent voice of the media".