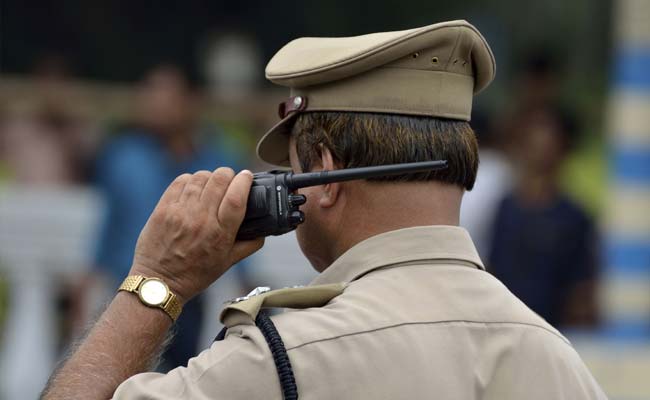 Kolkata:
Two girls who have been suspected of playing the 'Blue Whale' game that is believed to have driven some
young people to suicide
, have been counselled in West Bengal's North 24 Parganas district, the police said today.
Two Class 9 girls of Barasat Girls' High School in the district were questioned by police yesterday after their school principal allegedly found the "suicide game" in their mobile phones.
"The online game was found installed on their mobile phones. They said the game got downloaded after clicking on a link a few weeks ago. However, it's not clear what stage of the game they were in," a police officer said, adding they have taken away the phones.
Later, counsellors went to the girls' houses and spoke with them about the danger of playing the game. "They are fine now," the officer added.
The school authorities said one of the girls recently had a cut on her hand. "Their behaviour was suspicious for the last few days," a member of the school's governing body said. "One of the girls wounded herself recently and told her friends that she was instructed by a game to do it in order to go to the next level."
West Bengal Education Minister Partha Chatterjee on Wednesday said the dangerous game should be blocked. "This is a disturbing trend. What kind of game is it? It should be immediately barred," Mr Chatterjee had said.
The police have been campaigning to tell students about the dangers of the game.