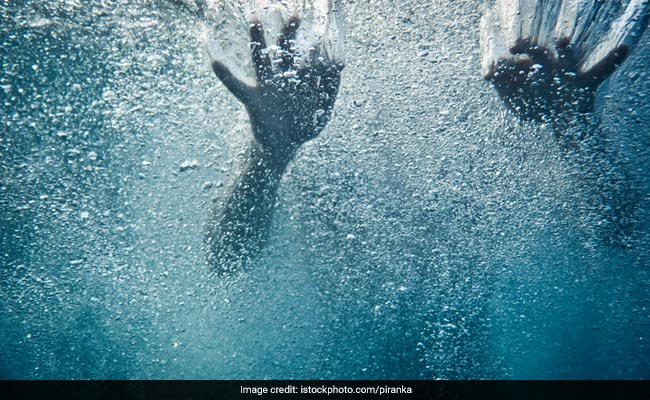 Banda, Uttar Pradesh:
Two teenage brothers drowned in the Mandakini river while performing a ritual on Raksha Bandhan in Banda, 200 km from Lucknow, police said on Sunday.
According to the police, Shyamu Verma, 17, and Bhanu Verma, 15, had gone to the river along with their sister to perform 'Kajli Visarjan', a ritual performed in the Bundelkhand region before a sister ties 'rakhi' on a brother's wrist.
During the ceremony, Shyamu Verma slipped and fell in the river. Bhaju then jumped into the river to save his brother. Both of them drowned in the river, a police officer said.
The incident took place in Kashai village under Karwi police station limit.
The bodies have been sent for post-mortem, the police officer said.