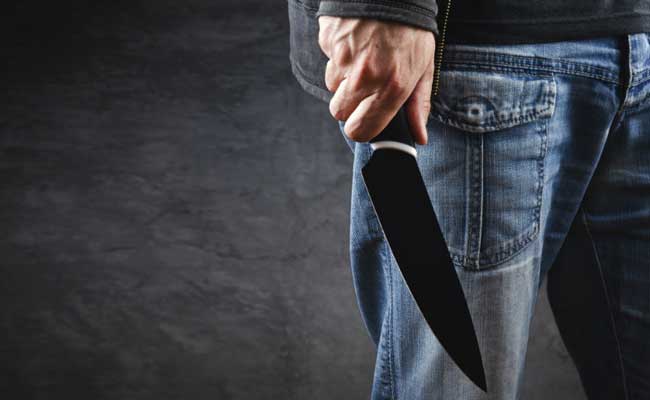 Jaipur:
A woman and her lover were allegedly killed in a Rajasthan village today by her two sons who called them out of their home in the dead of the night and inflicted fatal wounds with an unidentified object, police said.
Baljeet Kaur, 39, and Sukhpal, who was in his 40s, were killed in Sriganganagar district's Gogamedi village in the early hours of the morning.
The brothers, Vishal Singh, 21, and Hardeep Singh, 19, have been arrested.
They had called Ms Baljeet to Gogamedi on some pretext last night, an official said. "She came with Sukhpal on a motorcycle at around 2 am today. Both the sons hit them brutally with some object, killing them instantly," Circle Officer of the area Anand Swami told PTI.
"The woman's husband Raj Singh is a truck driver who is currently in Gujarat. Baljeet Kaur's father and Sukhpal's family have been informed," he said.
The mother of four had been living with Mr Sukhpal for the last three months after a dispute with her husband. While Mr Vishal Singh and Mr Hardeep Singh stayed separately, a third son and a daughter lived with her.
The bodies have been shifted to a local mortuary for post-mortem.