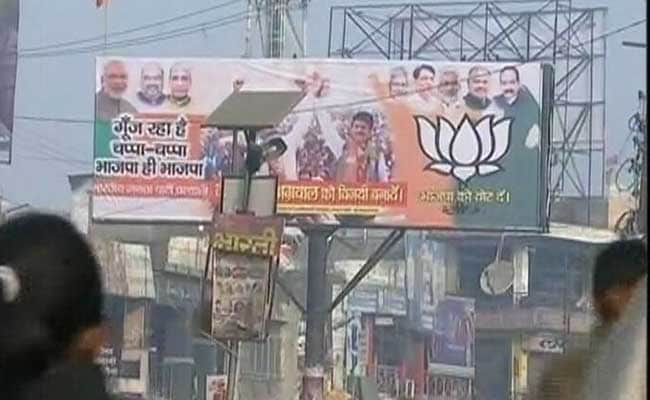 Ballia, Uttar Pradesh:
BJP leaders in Uttar Pradesh have announced that they will protest against their own party over a host of issues.
Salempur lawmaker Ravindra Kushwaha said that he would stage a sit-in during the Monsoon session of Parliament to press his demand for train stoppages at Belthera road and Salempur.
"There is pressure from people for train stoppages at Belthara road and Salempur," Mr Kushwaha told reporters.
He has written eight letters to Railways Minister Piyush Goel, he claims, but no decision has been taken in this regard.
Bairia legislator Surendra Singh also said that he will protest outside the tehsil office against the alleged corruption there.
"I will sit on a dharna on June 5 against the prevailing corruption in the Bairia tehsil office," he said.