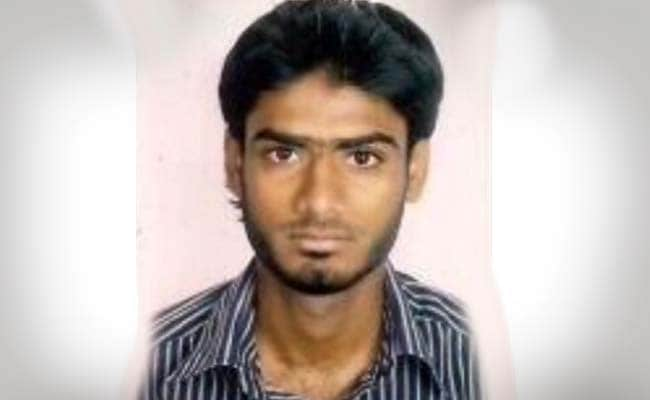 Hyderabad:
An engineering student from Hyderabad, who had gone to join the Islamic State, has died in the fighting in Syria, intelligence sources have told NDTV.
Haneef Waseem, 25, had fled to Syria from London, where he had gone in November 2014 for studies. He died on March 15.
Waseem was studying for a master's degree in engineering in London. While in London, he got influenced by the Islamic State.
The young man, who had got his degree from Shadan College of Engineering, was from Mancherial in Adilabad district. He had visited home for the last time in February to attend his sister's wedding.
Police have also reason to believe that Waseem took another young man from Karimnagar with him. A search is on for him.
Since last year, several Indians, influenced by speeches of IS chief Abu Bakr al-Baghdadi, went to join the "jihad" in Iraq and Syria.
In October last year, a Mumbai-based software engineer, Anees Ansari, was arrested for allegedly conspiring to blow up American establishments in Mumbai, including a school in suburban Bandra.
Two months later, a young electrical engineer from Kolkata, Mehdi Masroor Biswas, was arrested for allegedly operating the most influential Twitter handle for Islamic State - @shamiwitness.