Hyderabad:
A sex offender, who has allegedly assaulted at least six underage women over the last year and is known by many in a middle-class Hyderabad neighbourhood, may go scot-free because no one has come forward to press charges.
Parents of the victim say they do not want to complain against the man, an auto-rickshaw driver who lives in the area, because of the "social stigma" that follows.
Visibly seething with anger but breaking down at the same time, Dhanamma (name changed) knows the man who abused her 14-year-old daughter but says that it is not possible for mothers, of young girls, like her to come out and complain.
"He has to be punished. He is spoiling the lives of our innocent children. I cried so much on knowing. But I told my daughter not to tell anyone about it," she says, fighting back her tears.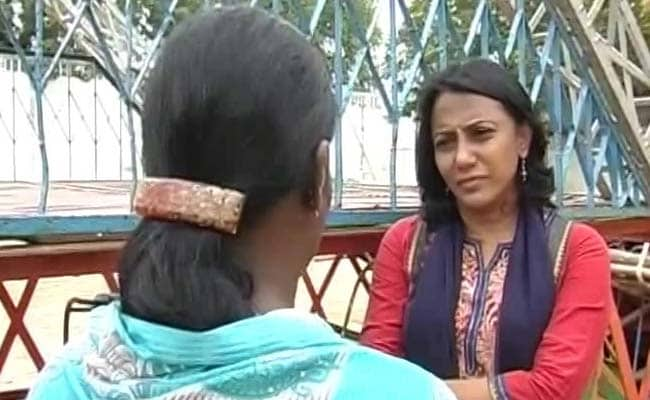 A few streets away lives Vijaya (name changed). Her daughter was taken by the same man who had promised to get her married to his friend whom the young girl knew.
She was taken to Yadagirigutta, some 60 km from Hyderabad, where she was allegedly abused sexually for three days before the police rescued her.
"He targets girls and spoils their life. If he is arrested, lives of so many girls in this locality will be saved," the mother told NDTV, wiping tears.
Another woman NDTV met, repeated a similar story of abuse but said she cannot come out and complain as her daughter's marriage has now been fixed.
"My daughter says it is more important to get him punished than for her to get married. She is very angry. But we as parents can't allow her reputation and future to get spoilt," she said. "I am a social worker and yet I am also helpless because it is my daughter."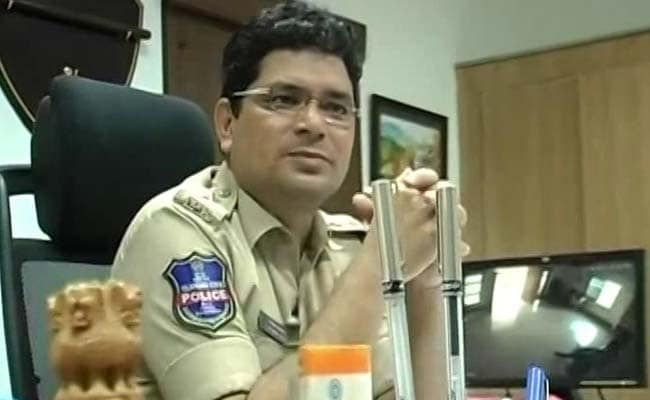 Child rights activist Achyuta Rao says while privacy and confidentiality is important, criminals with a history of sexual abuse should not get away.
"This man is behaving like a local goonda. He is targeting young girls, hardly 13 or 14 years old. He is exploiting their fear," he said.
The police have now booked a case of sexual assault and under the new law to protect children against sexual abuse but say without a complaint or medical evidence, it is not possible to arrest him.
"We will investigate and we do realise this is serious. But without a complaint or medical evidence, it is very difficult to proceed in this case,'' said a senior police officer Tafseer Iqbal.