Highlights
April 25 is observed as World Malaria Day
Read to beat Malaria is the theme of World Malaria 2018
It focuses on disturbing trends captured in World malaria report in 2017
World Malaria Day 2018 has "Ready to beat malaria" as its theme. Every year, April 25 is celebrated as World Malaria Day. Malaria is a life-threatening disease which is caused by mosquito bites. Malaria is caused by plasmodium parasite and is transmitted in humans through the bite of Anopheles mosquito. After an infected mosquito bites a human, the parasites begin to multiply in the person's liver. It progresses to infect and destroy red blood cells in the body. Common symptoms of severe malaria include flu, fever and chills, deep breathing and respiratory distress, abnormal bleeding, signs of anaemia and impaired consciousness. Some cases of malaria can be controlled by early diagnosis. But there are some countries which are unable to treat malaria in the initial stages effectively.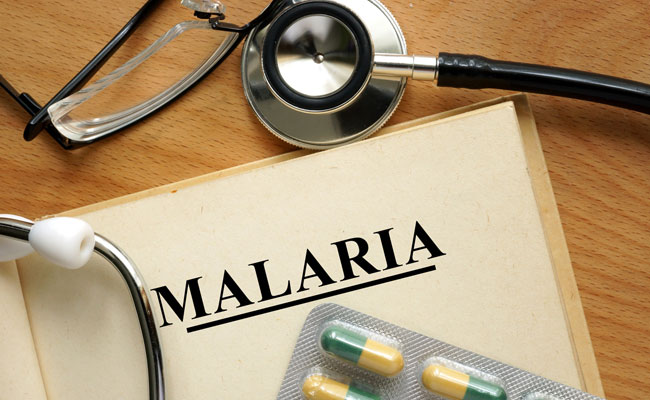 World Malaria Day: Theme and Significance

This year, the World Health Organisation has joined hands with its partner organisations in order to promote its theme of Ready to beat Malaria. The theme marks the importance of collective responsibility and commitment of the global malaria community in bringing together people on working towards a world free of malaria. The theme puts the exemplary progress achieved in tackling malaria under the spotlight. It also puts focus on disturbing trends captured in World malaria report in 2017.

Also read: World Malaria Day: Prevent Malaria, Save Lives
Also, the World Malaria Day this year coincides with activities that will mark WHO's 70th anniversary. As part of awareness campaigns and events organised in order to mark the day, the WHO will be sharing several interviews with leaders and advocates who have been involved in malaria control. These leaders will come together to reflect on key moments in fighting malaria over the past 70 years.
The response which is achieved regarding malaria globally is at a point where there is need to make a crucial decision with far-reaching consequences. This is because the progress towards controlling malaria has stopped after achieving an unprecedented period of success in controlling malaria.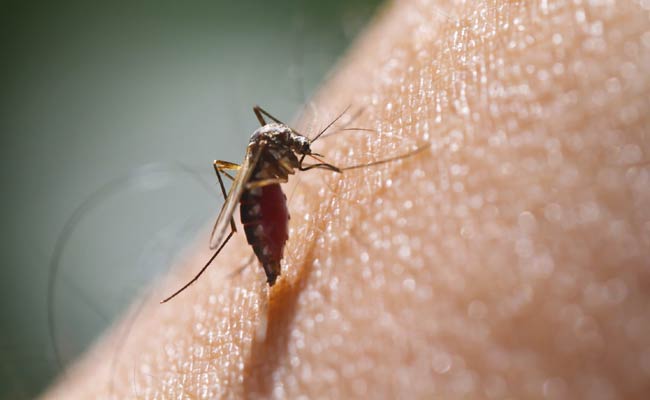 The WHO says in a report that the current pace of malaria control is not sufficient as per its set target for 2020 under the WHO Global Technical Strategy for Malaria 2016-2030. The target calls for reduction in incidence of malaria cases and death rates by almost 40%.

Also read: Malaria Mosquito Bites At Night Can Be Prevented
In the present day scenario, countries with ongoing transmission of malaria are increasingly falling towards either of the two categories: the ones moving towards completely eradicating malaria and the ones who have a high burden of the disease, and have reported a tremendous increase in malaria cases over the years.
The World Malaria Day is aimed at taking an immediate and urgent action in malaria control, because the major gains in fight against malaria are under threat unless this is done. Hence, the WHO invites for bigger and greater investments and expanding coverage of tools that help in preventing, treating and diagnosing malaria.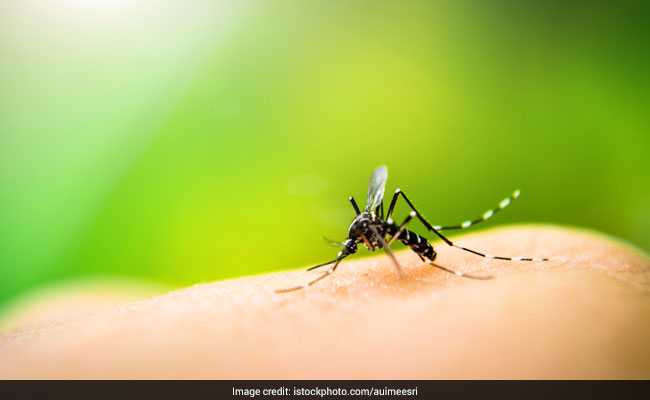 World Malaria Day 2018: Malaria is caused by bites of infected female Anopheles mosquitoes
Photo Credit: iStock
Also read:
World Malaria Day: Causes, Symptoms And Some Effective Steps To Prevent Malaria
World Malaria Day: Key facts

1. Malaria is known to be a life-threatening disease which is caused by parasites that are transmitted to people through bites of infected female Anopheles mosquitoes. Malaria can be cured and prevented.
2. In 2016, US$ 2.7 billion were given as funds for malaria control. Around US$ 800 million was contributed from governments of endemic countries - this represented 31% of the total funding for malaria control and prevention.
3. Back in 2016, deaths caused by malaria were estimated around 4,45,000. In 2015, the number was 4,46,000, which is quite close to the numbers in 2016.
4. Speaking of malaria cases, there were as many as 216 million malaria cases reported in 2016. These cases were reported in 91 countries. There was an increase in 5 million cases since 2015 in 2016.
5. It is the WHO African region which has a disproportionately high share of malaria burden globally. 90% of malaria cases were reported from WHO African region in 2016, along with 91% of malaria deaths.


Also read:
Here's How Eating Habits Can Help Manage Malaria Better: All About Malaria And Preventive Tips
6. The latest World Malaria report, which was released in 2017, says that the number of deaths caused by malaria among children under 5 years of age has reduced to 2,85,000 in 2016 from 4,40,000 in 2010.
7. Nearly half of the world's population was reported to be at the risk of malaria in 2016, with most of the cases in sub-Saharan Africa. Populations in WHO regions of South-East Asia, Western Pacific, Eastern Mediterranean and Americas were also reported to be at risk of malaria.
8. In 2016, 91 countries and areas were going through malaria transmission.
9. Children under 5 years of age, infants, HIV/AIDS patients, pregnant women, mobile populations and travellers are at higher risk of developing malaria.
10. To protect these populations, there is a need for the National Malaria Control Programmes to take special measures.

Disclaimer: This content including advice provides generic information only. It is in no way a substitute for qualified medical opinion. Always consult a specialist or your own doctor for more information. NDTV does not claim responsibility for this information.
Follow NDTV for latest election news and live coverage of assembly elections 2019 in Maharashtra and Haryana.
Subscribe to our YouTube channel, like us on Facebook or follow us on Twitter and Instagram for latest news and live news updates.