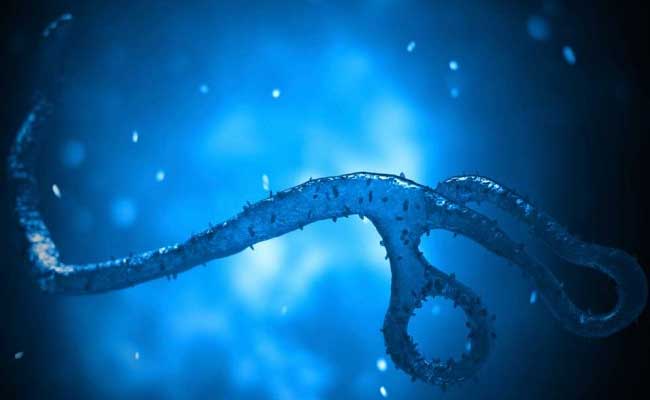 New Delhi:
Lauding India for launching the rotavirus vaccine under its Universal Immunisation Programme, World Health Organization (WHO) today said the introduction of the vaccine marks an "immensely important" step for the health and well-being of the country's children.
"India's decision to introduce the rotavirus vaccines as part of its routine programme marks an immensely important step for the health and well-being of the country's children," said Poonam Khetrapal Singh, WHO Regional Director for South-East Asia.
"Rotavirus kills approximately 4,53,000 children under five years of age globally every year and is a major threat to the health of children across the WHO South-East Asia Region.
"Every year, approximately 1,27,000 children aged less than five years die of the disease in the SEA Region, around 98,000 of whom are in India. Rotavirus is highly contagious and there are no specific drugs to treat the disease," Ms Singh said.
Even as WHO South-East Asia prepares to celebrate the second anniversary of polio-free certification on March 27, it said the quest must continue to secure the health of every child of the region.
Health Minister JP Nadda today rolled out the nationwide rotavirus vaccine programme which aims to immunise 27 million children across the country.
Ms Singh said since 2009 WHO has recommended countries introduce rotavirus vaccines into routine immunization programmes as part of a comprehensive strategy to control diarrheal diseases.
The vaccines are proven to be safe and effective and have resulted in dramatically lower rates of diarrhea-related hospitalization and death of children while showing cost-effectivness, she said.
"As we celebrate the momentous region-wide gains for children's health that eradicating polio represents, we must continue our quest to secure the health of every child. We must make rotavirus vaccination routine," she said.
The vaccine has been developed indigenously in a public-private partnership by the ministries of Science and Health and Family Welfare under 'Make in India' initiative.