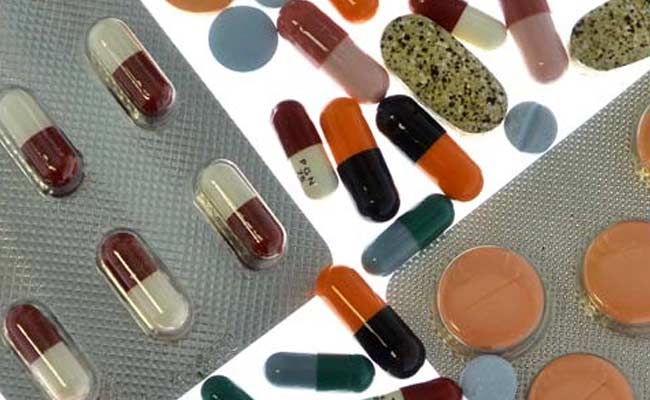 Washington:
An antidepressant drug, if taken along with a antipsychotic pill, can better help the elderly with hard-to-treat depression, a clinical trial including researchers from Washington University in St Louis has indicated.
The two-drug combination relieved depression in a significant number of patients and also reduced the likelihood that they would have suicidal thoughts.
"It is important to remember that older adults may not respond to medications in the same way as younger adults," said study first author Eric J Lenze, professor of psychiatry.
For the study, researchers looked at 468 people over age 60 and diagnosed with depression.
Each participant received an extended-release formulation of the antidepressant drug venlafaxine (brand name Effexor XR) for 12 weeks.
In the second phase, patients who initially did not respond to the venlafaxine continued to receive the drug along with aripiprazole or a placebo.
Aripiprazole often is prescribed to treat schizophrenia and manic episodes associated with bipolar disorder.
The two-drug combination led to a remission of depression in 44 percent of the treatment-resistant patients, compared with only 29 percent of those who had received the placebo.
Some patients who took the two-drug combination experienced restlessness. Others developed some stiffness. But the side effects tended to be mild and short-lived.
"The potential benefits outweighed the side effects," Lenze noted.
Previous research in younger patients with depression showed that adding a low dose of the antipsychotic drug aripiprazole (brand name Abilify) helped relieve symptoms of depression when an antidepressant alone was not effective.
The new study is the first to show that the same strategy also works in older adults.
"This is a rare study because it looks at depression specifically in older adults," informed Benoit H Mulsant, co-author and senior scientist at the Centre for Addiction and Mental Health (CAMH) in Toronto.
The paper appeared in the journal The Lancet.