Highlights
Alcohol leads to dehydration as it pulls essential fluids from your body
Sleep alone to avoid the body heat of the person sleeping beside
A cold shower before sleeping will help you sweat less
Wrapping up in a blanket and dozing off in a super-warm and cozy bed, winter nights are bliss! But sadly, it's time to say goodbye to the cool and cozy winter nights. The hot and humid months of the year are here and we ought to say goodbye to our comforters. During that time of the year when the sun is at its worst and temperatures go as high as 40 degree Celsius, drenching in sweat at night can be a common occurrence. The heat is good enough to wreck your quality of sleep. This time is when people fail to maintain a decent quality of sleep, and it gets worse, some people wake up due to the humidity. But that does not mean you need to spend three months in a row without getting good quality sleep. There are ways of making it better. We have some simple tips to offer which will help you sleep well even in hot and humid summer nights.

Also read: These Are By Far The Best Ways To Improve Your Sleep Quality
This summer, follow our set of techniques to get a better quality of sleep:
1. Avoid alcohol
Drinking alcohol at the right time and in right quantity might induce better sleep. However, it disturbs your sleep cycle. Alcohol leads to dehydration as it pulls essential fluids from your body. So it may sound fun to gulp a pint of beer before going off to sleep, but it will do no good to you in the long run.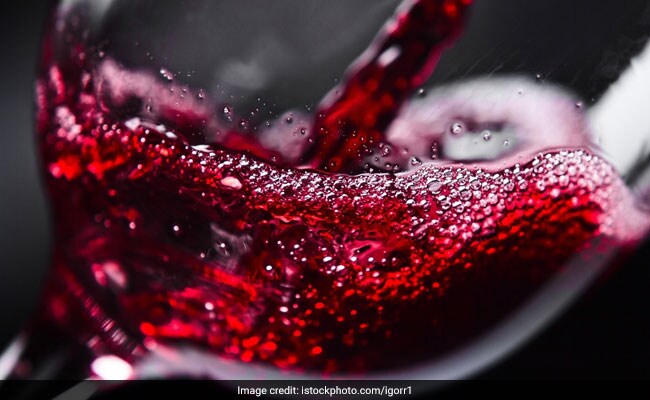 2. Invest in a quality fan
The temperature of your room can affect the quality of sleep to a great extent. In a room which is too hot, you may end up getting all drenched with sweat and in a freezing cold room; you may just catch a cold. So invest in a good fan which is good enough to beat the heat and does not make too much noise as well.
3. Sleep alone
Sleeping with your loved one beside you is a good feeling indeed. But on a hot summer night, the heat of your partner's body may just stop you from sleeping peacefully. Research suggests that 36% of couples prefer sleeping in different beds to avoid the heat of their partner's body on a hot summer night. To avoid this, you must sleep alone.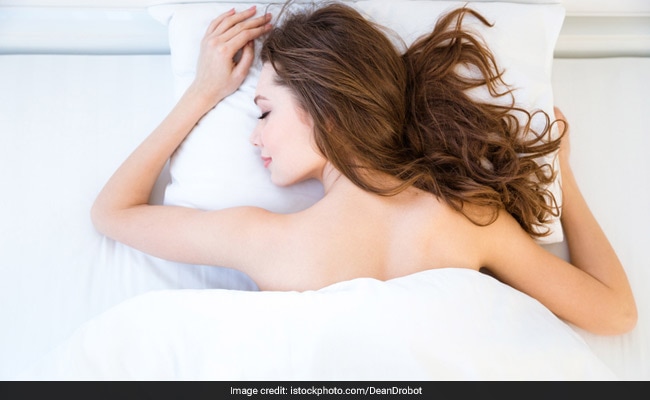 4. Have a cold shower before you sleep
Another good way of keeping your body cool is by taking a cold shower right before bedtime. It will help you sweat less while sleeping.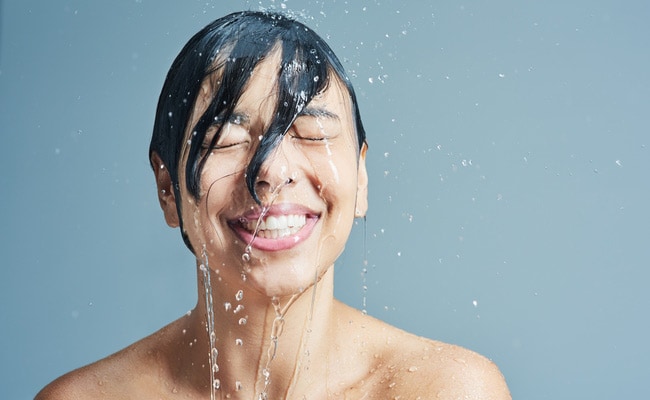 5. Use sheets instead of duvets
Sleeping with a soft quilt surely feels good. But there is a better way to go about it. You can cover yourself with a cotton sheet instead. This will make you feel neither too hot nor too cold; thereby improving the quality of your sleep.


Also read:
Top 7 Reasons Why You Must Sleep Without A Pillow
6. Exercise before you sleep
A warm summer day is a perfect set up for some power-packed outdoor workout. Exercising during the day is known to improve sleep quality at night. However, you must keep a gap of at least 3 hours before you go to bed. This way your body is not stimulated right before you go to sleep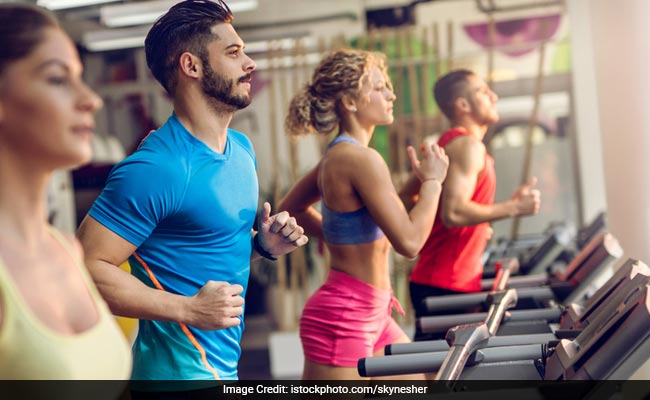 7. Keep your phone away
In a tech-savvy world, we are ought to be addicted to smartphones. It is the first thing you see in the morning and the last thing before you go off to sleep. However, it is something you need to keep away from yourself right before going off to sleep. The light emitted by your phone can prevent you from sleeping, not to forget the beeps and vibrations of late night notifications. All these factors are good enough to wreck your sleep. So make it a rule of thumb, "No phones around bedtime!"
(With inputs from ANI)
Disclaimer: This content including advice provides generic information only. It is in no way a substitute for qualified medical opinion. Always consult a specialist or your own doctor for more information. NDTV does not claim responsibility for this information.
Get Breaking news, live coverage, and Latest News from India and around the world on NDTV.com. Catch all the Live TV action on NDTV 24x7 and NDTV India. Like us on Facebook or follow us on Twitter and Instagram for latest news and live news updates.