Keeping yourself safe from
heart disease
is a tough task in today's world. The unhealthy food habits are big risk to your overall heart health. Our heart is highly vulnerable to damage from not just foods but drinks too. Some beverages are the ultimate refreshment you need on a hot summer afternoon, but little do you realize how harmful they can be to your heart. These drinks are extremely high in terms of sugar and can harm your heart in a number of ways. Some of these drinks may sound healthy in the first place but they are not. So let's cut to the chase and take a look at what these drinks are.
Here is a list of the 4 worst drinks for your heart:
1. Fruit juice
Fruit juices sound healthy, right? You may feel that drinking a glass of fruit juice is a means to add some vitamins and minerals to your diet in a quicker and more convenient way. Ironically, that's not the case. Instead, you are just adding copious amounts of sugar to your body. Fruit juices are low in terms of fiber, high in empty calories and sugar. It surely is fun to gulp a glass of cool orange juice but in no way is it healthy for your heart. They lead to a sudden spike in your blood sugar levels and research shows that such sugary drinks increase the risk of heart attack in both men and women.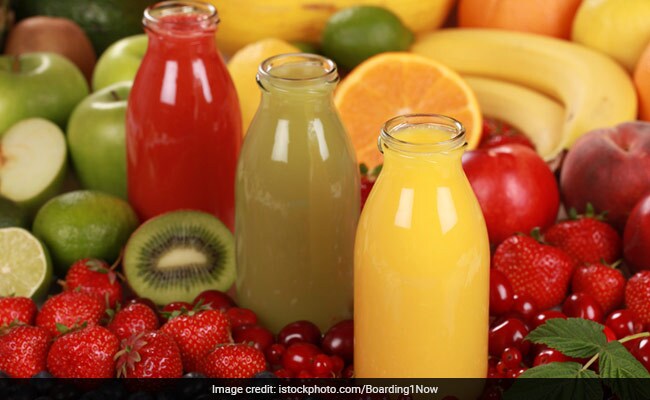 Heart health: fruit juices have copious amounts of sugar
Photo Credit: iStock
Also read:
Here's How Many Nuts And Seeds You Should Have For A Healthy Heart
2. Soda
Again, very high in terms of sugar, sodas are one of the worst beverages for your heart. One bottle of soda contains more than your daily requirement of sugar. A study found that people who drink too much soda are a 20% higher risk of heart diseases in the future. And for those who are already affected by heart diseases, sodas are a big 'no no'. They are known to increase heart attack risk in heart patients.
3. Energy drinks
Again, for an athlete, these drinks may sound healthy and important; however, they are nothing but a can-full of caffeine and sugar. Caffeine, in moderate amounts, in healthy. But when it comes to energy drinks, there is no moderate in terms of caffeine, thereby making them unhealthy. And for heart patients, these drinks could do nothing but harm. Going beyond the recommended or required intake of caffeine can be deteriorating for overall health. It increases the risk of high blood pressure and heart attacks in older people.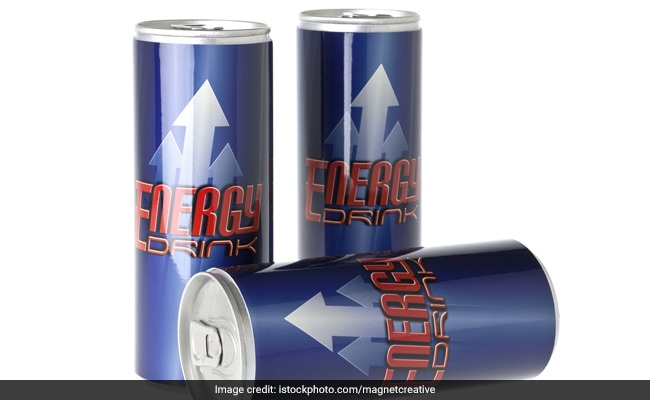 Heart health: Energy drinks are not good for the heart
Photo Credit: iStock
4. Alcohol
Alcohol is a health hazard if not taken in limited quantities. When the intake crosses a specific limit, it becomes detrimental for heart patients. ​ The trouble begins when consumption crosses this limit. Drinking too much alcohol can be particularly harmful for heart patients. It could increase the risk of high blood pressure, arrhythmia, and heart attacks.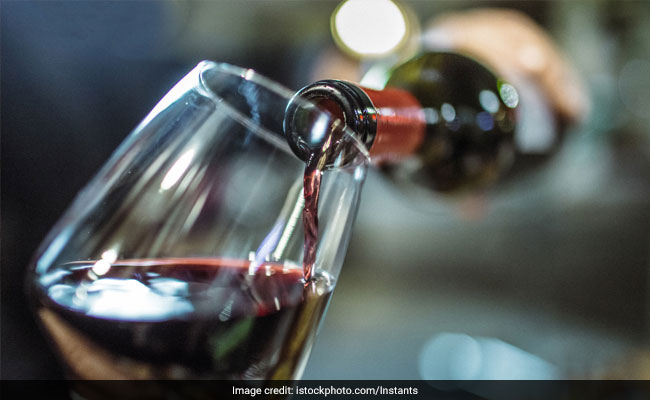 Heart health: Though red wine maybe good for the heart, other forms of alcohol can be very harmful
Photo Credit: iStock

Dietician Dr Vasundhara Singh says, "Healthy drinks for heart patients are buttermilk (sweet or salty) but one has to see whether patient is diabetic patient or not and on the top is he/she is suffering from Hypertension. If yes, then plain buttermilk would be good. Other healthy drinks are coconut water, fruit juice extract at home."
(Dr Vasundhara Singh is an Assistant dietician at AIIMS)
Disclaimer: This content including advice provides generic information only. It is in no way a substitute for qualified medical opinion. Always consult a specialist or your own doctor for more information. NDTV does not claim responsibility for this information.