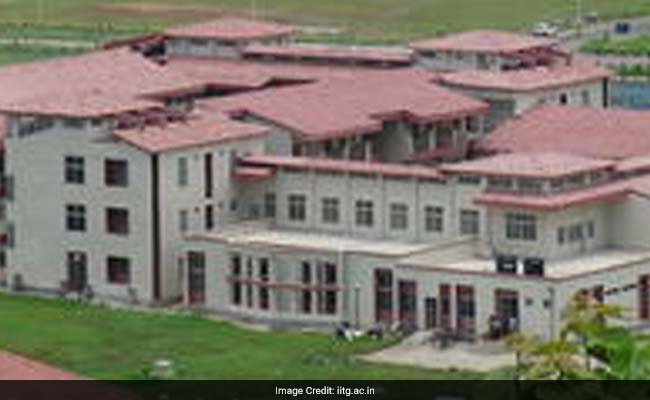 Guwahati:
Two students of IIT-Guwahati have been detained for allegedly sexually assaulting three women of another institute in the boys' hostel of the premiere institute on the night of February 3 during a cultural event held at the campus.
Police said the women filed a case on Tuesday, accusing the two B.Tech students - known to them - of sexually assaulting them after allegedly offering them drug laced water.
The women, who had gone to watch IIT-Guwahati's Alcheringa cultural festival, said that they had asked the students to help them with accommodation for the night. The IIT students offered them water which was allegedly drugged and then sexually assaulted the girls before they passed out, the police complaint said.
A spokesperson from IIT-Guwahati said that a security guard found the girls in an unconscious state in the campus the next morning, after which they were sent to hospital.
Police said that the students have been detained and an investigation has already begun to find enough evidence to arrest them.
On action to be taken against the accused students, the IIT spokesperson said that the institute would wait for the police investigation report before taking any action.