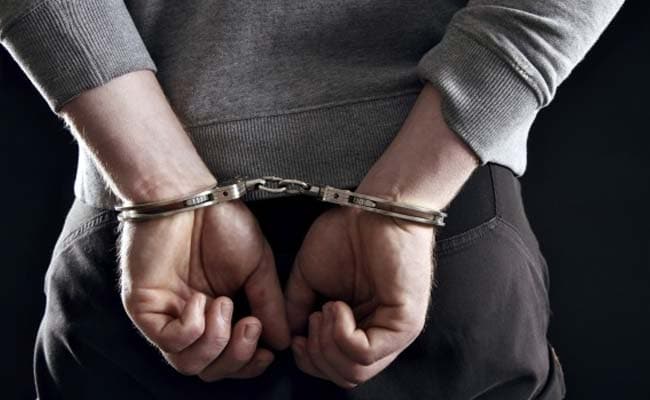 Gurgaon:
A 30-year-old man who shot at and injured a Gurgaon-based company's human resource executive has been arrested, the police said today. A pistol, a live cartridge and a revolver was found with the accused who has been identified as Krishan Kumar, senior police officer Chinmoy Biswal said.
Acting on a tip-off that Kumar would be coming to Kalkaji on Friday, the police laid a trap to nab him. He was arrested from near a private bank branch on Outer Ring Road in Kalkaji, the police officer said.
During interrogation, the accused said one of his friends told him in May that he had been fired from his job at the company by the HR executive, Dinesh Kumar Sharma, the police said. The accused has also worked as a bouncer at a Gurgaon club.
Krishan Kumar and his friend then planned to kill the executive, Mr Biswal said.
On June 7, the main accused and his friend, Surender, fired twice at the HR executive near GITC College on Tavadu Road in Haryana while he was going to office in his car, the police officer said.
The executive escaped with minor injuries. The accused had been running from the police and had fled to Nepal with the help of an agent, the officer said.
The accused got an arms license from Rewari and had been running a transport business, the police said.
For more Gurgaon news, click here.