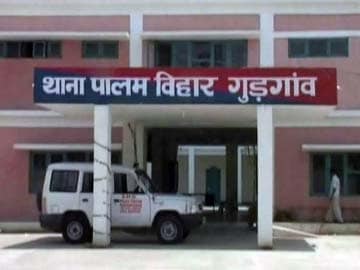 Gurgaon:
A Class 12 student was found hanging from the exhaust fan in her school's washroom in Gurgaon on Thursday.
The police said they have not found a suicide note. The body has been sent for autopsy. The girl, described as a good student by school authorities, was found dead in a second floor washroom at about 1.45 pm.
Teachers alleged that earlier in the day she was scolded for talking on a mobile phone in the school premises, which is not allowed. Her class teacher allegedly took away the phone and summoned her parents to school.
"It is not confirmed whether the mobile phone belonged to her or someone else. She requested the class teacher not to inform her father about the phone and then went missing from the class," IANS quoted a teacher as saying.
The teacher also said, "A unit test in English was held on Thursday and she was appreciated by her subject teacher for performing well in the exam."
The girl has been identified as the daughter of a businessman and lived in Gurgaon. She had joined the well-known private school in Class 11.