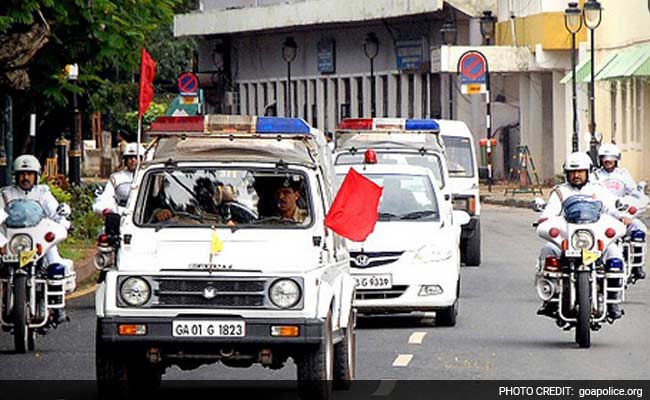 Panaji:
Days after at least 35 families belonging to a community in Goa mysteriously left their village to live in forests adjoining Karnataka border, the local Church has appealed them to return home, even as police was nothing suspicious about their decision to relocate.
Several families from Xeldem villages in Quepem taluka have moved to reside in the forests at Sucorna since November 2015 leaving the authorities baffled.
The families in their statement to the police have said they have left the village for mental peace.
"We want them to come back to the village. We have appealed them to return. If there are any problems that can be solved," said Father Anandio Valadares, parish priest, Our Lady of Mother of The Poor Church in the village.
Father Valadares said he had visited the families in the forest along with a police team and interacted with them recently. "I am surprised with their action. I confronted them. They said they will come back after four months," he said.
The local Church also had a dialogue with the neighbours of the families who went to the forest.
"But neighbours too don't know why they took this step. This has happened for the first time that families in such a large number have left the village," Father Valadares added.
Goa Police which has begun probing this sudden migration have said there is nothing suspicious.
"There is nothing suspicious. We have recorded statements of the people. They claim that they went to forest for mental peace," said Superintendent of Police (South) Shekhar Prabhudesai.
The police had twice sent the team to record statement of the people. "We have already sent a report to the Sub Divisional Magistrate for his information," he added.