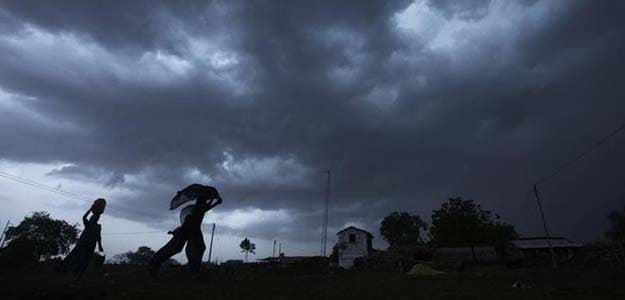 Panaji:
With the monsoon expected to arrive in Goa soon, the state government on Thursday issued an advisory asking tourists to refrain from swimming in sea waters along the beaches for four months starting on Friday.
The tourism department issued a circular asking all shack owners to dismantle their structures on the beaches.
It also asked the private lifeguard agency, which has been manning the state's beaches, to put up signboards marking the waters as 'no swimming' zones.
The department has formed squads to ensure that shacks are removed from the beaches and signboards are installed to warn tourists against venturing in the Arabian Sea.
The last chartered flight carrying international visitors to Moscow in Russia had flown out of Goa about a fortnight back, thus formally culminating the international tourist season in the state.
According to the tourism department's figures, around 7.7 million tourists both domestic and international visited the state during the calendar year 2017.
From January to March this year, about 8.6 lakh visitors came to Goa.
Besides, 65,523 international travellers came to Goa from November 2017 till April this year in cruise ships, which were berthed at the Mormugao Port Trust in Vasco town, about 40 km from here.
Russian visitors constituted the highest number of foreign travellers in the state in the last tourist season - from May 2017 till April this year.
Travel and Tourism Association of Goa president Savio Messiah said the last tourist season was good, but the state needs to gear up for the next year.
"This time, due to disturbances in Egypt and Turkey, more international travellers chose to fly to India, specially Goa. But with the situation in both the countries improving, tourists are likely to prefer to fly there for the next season," he said.
Travel and Tourism Association of Goa is an apex body of tour operators in the state.