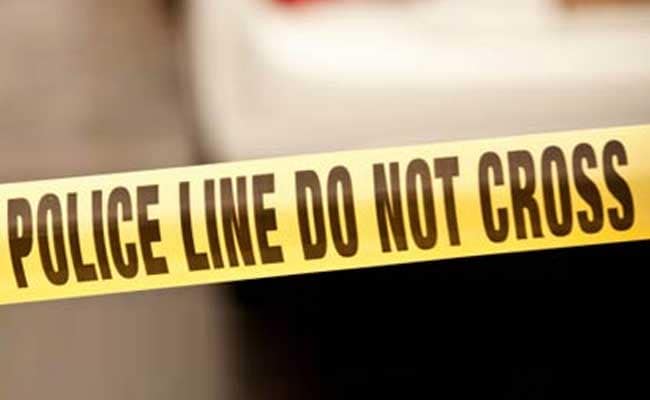 New Delhi:
Parents of a 17-year-old girl who committed suicide on Thursday by jumping off the third floor of a mall in east Delhi's Anand Vihar area, have alleged that she took the extreme step after her pictures were circulated by a jilted lover to her father and family members, police said on Friday.
The girl, a resident of Ghaziabad and whose father is a sub inspector in UP Police, had committed suicide on Thursday in the Cross River mall around 7.15 pm and had left behind a suicide note in which she apologised to her parents, police said.
She had allegedly also consumed phenyl and rat poison before jumping off from the third floor of the mall.
Her father on Friday told police that the girl was depressed since a jilted lover had circulated her "objectionable" pictures to her father and other family members, police said.
Her father had scolded her and she was upset, her father told police.
After the girl went missing, a kidnapping case was registered at Indirapuram police station in Ghaziabad. The UP police will be initiating investigation in the matter and ascertaining facts like whether the girl and the boy who circulated her pictures knew each other from before, police said.