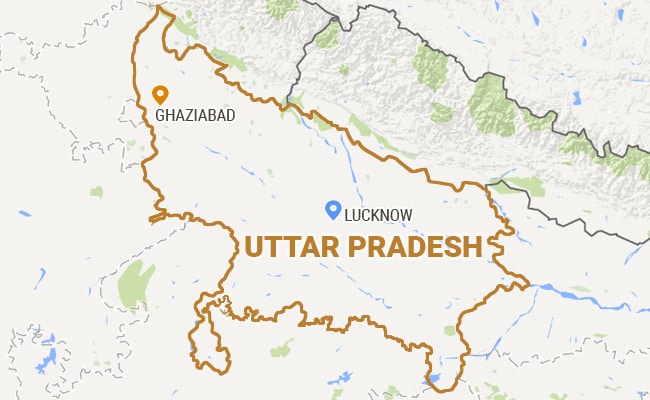 Ghaziabad:
A baby boy was thrown from a multi-storeyed residential building in Ghaziabad, allegedly by "some unmarried girl" to "evade public taunt", police said on Monday.
The incident came to light on Monday when the security guard of the Windsor residential society saw the body of the newborn.
"It seems an act committed by some unmarried girl who threw the baby to evade public taunt. We are trying to collect evidence and identify the culprit through CCTV footage," said police officer Atul Yadav of Indirapuram area.
The police official said, "It is quite clear that this act has been committed by an unmarried girl".
He said the girl may be from the residential society, as there were no private houses in the neighbourhood and the society was protected by a boundary wall.
The police official said the security guard heard a noise and saw a wrapped bundle thrown to the ground but he ignored it, thinking it was garbage that fell down accidentally.