The World Thyroid Day is celebrated globally each year on 25th May. Millions of people across the globe suffer from thyroid, which hampers smooth functioning of other bodily functions. Thyroid is essentially a gland that produces stores and releases two important hormones, which are Triiodothyronine (T3) and Thyroxine (T4). These hormones influence the function of many of the body's most important organs, including heart, brain, liver, kidneys and skin. Thyroid problems can also result in abnormal weight gain. The two most common types of thyroid disorders are hypothyroidism (underproduction of hormones) and hyperthyroidism (overproduction of hormones).
What you eat and your overall diet is detrimental to manage your thyroid condition. One of the main functions of the thyroid gland is to derive iodine, found in the foods, and convert it into thyroid hormones: thyroxine (T4) and triiodothyronine (T3). There are other factors about your diet that you must monitor too.
Macrobiotic Nutritionist and Health Practitioner Shilpa Arora gives out some dietary tweaks you can bring about in your diet to manage thyroid better.
1. Monitor Iodine intake
It is imperative to monitor your iodine intake if you are suffering from Thyroid. Iodine plays a crucial role in formation of thyroid hormone thyroxine. But, that does not mean you start loading up on it already. Thyroid is a tricky condition. If you take, too, much of thyroid, it may pave way for hyperthyroidism
For those looking for iodine sources, step this way. Here are some of the best sources of iodine you could include in your diet.
Seaweed: There is a reason why seaweed has become a recent favourite with nutritionists now. One can find abundant iodine in sea vegetables as well as seafood. Seaweed like kelp, nori and kombu are the richest sources of iodine, especially Kelp that contains pantothenic acid and riboflavin, which are B vitamins that are very useful to those suffering from anxiety and depression due to mismanagement of their thyroid.
Cheese: Cheese is one of the dairy products you must include in your diet. In addition to being a good source of calcium and good fats, it is also a rich source of iodine. When it comes to cheese your best options would be Cheddar and Mozzarella.
Sardines: Sardines are low calorie and rich in iodine, plus, they are loaded with good fats PUFAs and MUFAs. Time to include the fatty fish in your diet today.
Eggs: Eggs are one of the best sources of iodine. One large egg contains 24 mcg of iodine, or 16% of the daily value!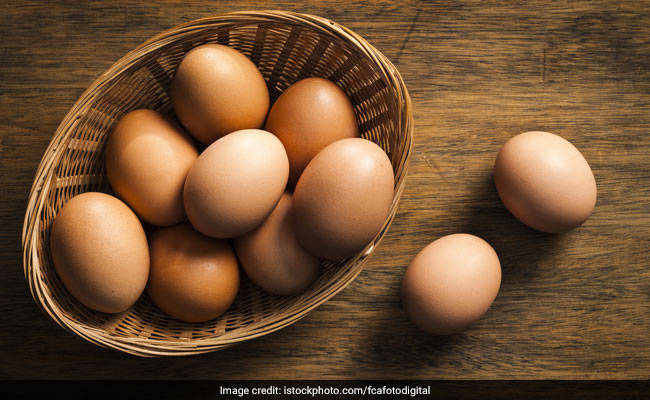 2. Moderate Your Protein Intake
Make sure your diet is packed with proteins as that is essential to transport the thyroid hormone to all your tissues, which further helps your thyroid function effectively. Some of the rich protein sources are eggs, nuts, seeds, fish and legumes in your diet. While soy makes for a decent protein source for vegetarians, people with thyroid may want to avoid soy and soy products like tofu, soy milk and soy granules. Soy impedes cell receptors and disturbs the entire thyroid function.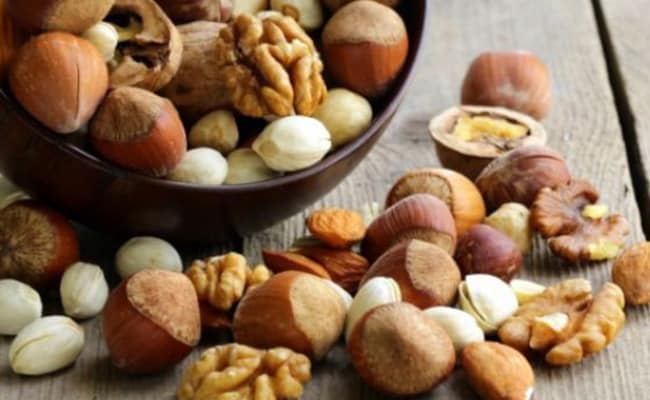 3. Look Out The Goitrogens Intake
Anything that hinders your body's iodine absorption should be off your diet soon. Goitrogens are chemical substances that suppress the thyroid gland by interfering with thyroid hormone production. People with thyroid condition should avoid foods like broccoli, cabbage, cauliflower, turnips, peanuts, radishes, soybeans, spinach and kale, especially in their raw form. If you must eat them, have them cooked as after cooking their goitrogenic compounds are inactivated.
4. Look After Your Gut Health
A healthy gut flora is essential for optimal health. Gut flora, or gut microbiota, is the complex community of microorganisms that live in the digestive tracts of humans. Shilpa says that 20% of thyroid function depends on a good gut ecology. To feed your gut, load up on healthy natural probiotics like dahi, yogurt or garlic.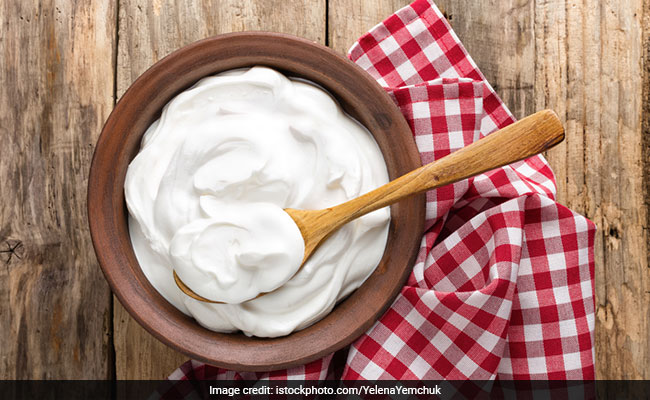 5. Load Up On Good Fats
According to Shilpa, fats are a powerhouse of nutrients, some of which are important in production and regulation of certain hormones. Insufficient fats disrupt the hormonal balance. What you need to do is pick the right kind of fats. Natural healthy fats include ghee, nuts, full fat cheese, butter, coconut oil/milk and flaxseeds.
Follow these diet tips and manage your thyroid effectively.